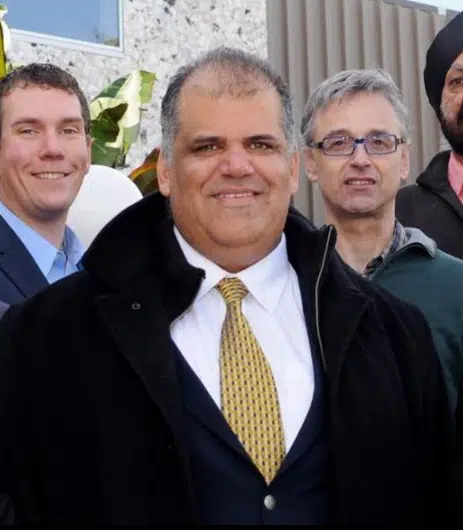 A Kamloops Councillor has been selected to be a part of a committee that will help reshape the provincial environmental assessment process.
Arjun Singh says he would like to channel a lot of local input into the process to help develop a new environmental assessment.
Singh says considering this community's long struggle in the KGHM Ajax debate there are lessons Kamloops can pass on.
"A wealth of experience we have locally. It would definitely apply in the local context if these things happen again for us. Ajax was difficult and challenging and continues to be an issue for the community. What part can we improve about the process with the environmental assessment that might make that a bit easier for communities, us included, in the future. I think there is a real opportunity for Kamloops wisdom, Kamloops experience, to be represented at a provincial level there."
He says the goal it to have a new assessment that looks to increase public confidence, be inclusive of First Nations, and balancing off the environment with sustainable economic development.