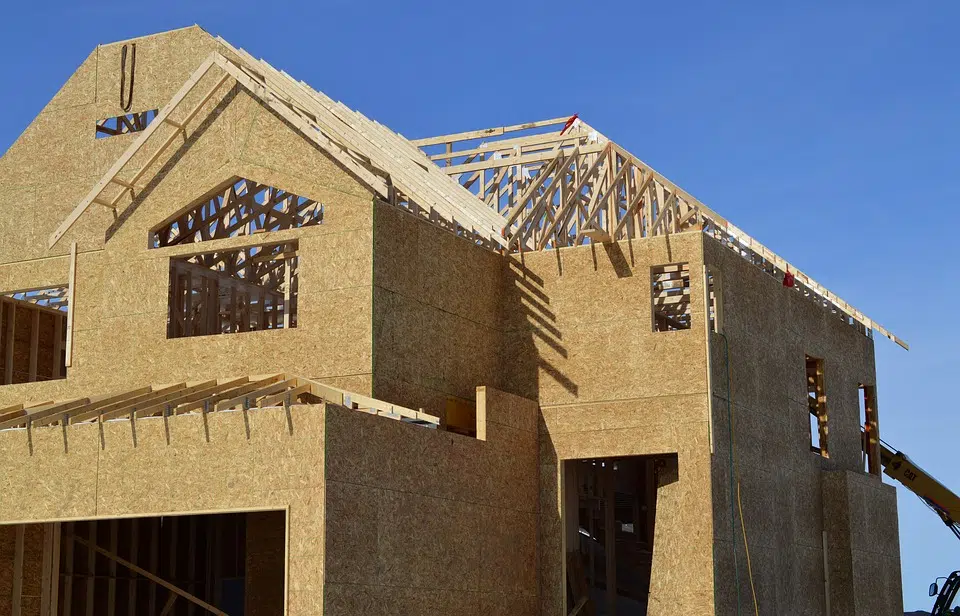 The southwest sector was the number choice of home builders in Kamloops in 2017.
According to City Hall, 310 or 41 per cent of the new homes were built in Aberdeen, Pineview Valley, Dufferin and Sahali last year.
Development Engineering and Sustainability Director Marvin Kwiatkowski says, for a period of time there was more building on the North Shore, but there not enough land to meet the demand.
"I mean anything on the North Shore is pretty much looking at a redevelopment, so you are going to be buying parcels, amalgamating it, but typically its probably going to go into a more multi family. So if you are looking at single family, definitely more up in the Aberdeen, Juniper. You know Batch is getting close to built out, but there's not even a whole lot more land left, even say, in Westsyde."
In second place at 32 per cent, Barnhartvale, Dallas, Campbell Creek, Juniper, Rose Hill, Valleyview, and Rayleigh, and in the third position at 27 per cent for the North Shore, Brock, Batchelor Heights, and Westsyde.