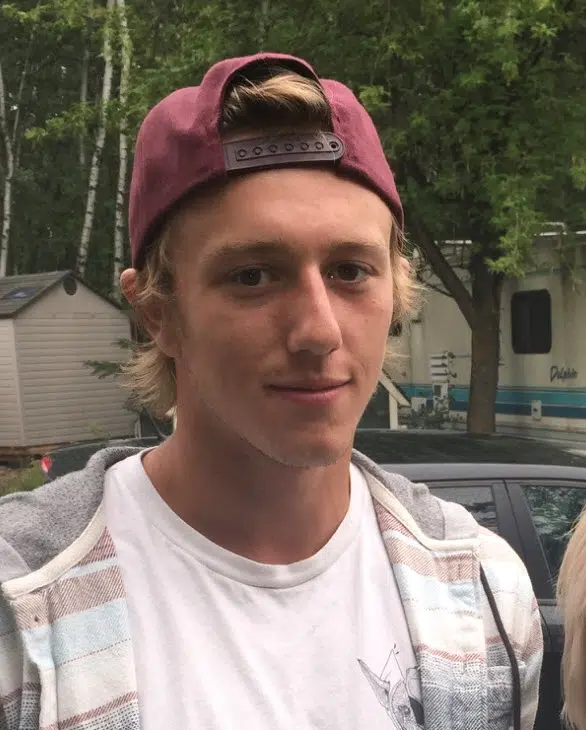 A Kamloops woman wants to help in the search for Ryan Shtuka by getting as many volunteers to help from Kamloops to Sun Peaks this Saturday.
Wendy Lefebvre says she met with the family and was moved by their fierce determination to find their son.
So she decided to help out.
"On Saturday we are hoping to generate as much public awareness especially from the Kamloops area to come up off of their day and help search with the family. It is Ryan's birthday, ironically on Saturday he would be turning 21. I have since contacted TasteFull Excursions and they have offered their services to bring a shuttle bus up or two or three as many as we can fill."
Lefebvre says, the shuttles buses will leave from Fox'n Hounds Pub at eight this Saturday morning and return at four in the afternoon.
Volunteers are asked to dress for the weather and register for a spot on the shuttle buses by calling 250 571 2450.