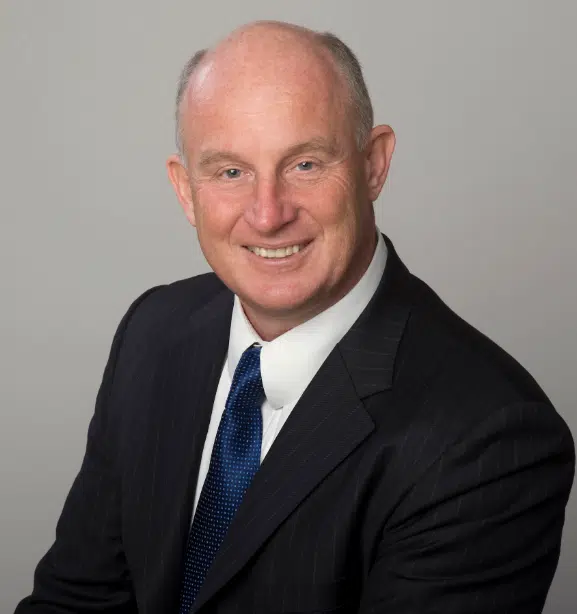 The B.C Government says there will be no referendum this year on whether people want to end the twice yearly time change.
The possibility of a question going on the municipal election ballot this October was raised in a meeting between two Kamloops residents and the Minister responsible, Mike Farnworth.
"Its certainly not realistic for this year."
Farnworth says, there would have to be widespread public consultation before a vote would even be considered.
"Its a question of what would be the best options to deal with the issue of daylight savings time. How could you go about doing it, but a referendum would, at this point for this year, would be extremely difficult to do."
Farnworth says, the biggest question which would garner considerable debate is, do we get rid of daylight savings or stay on standard time.