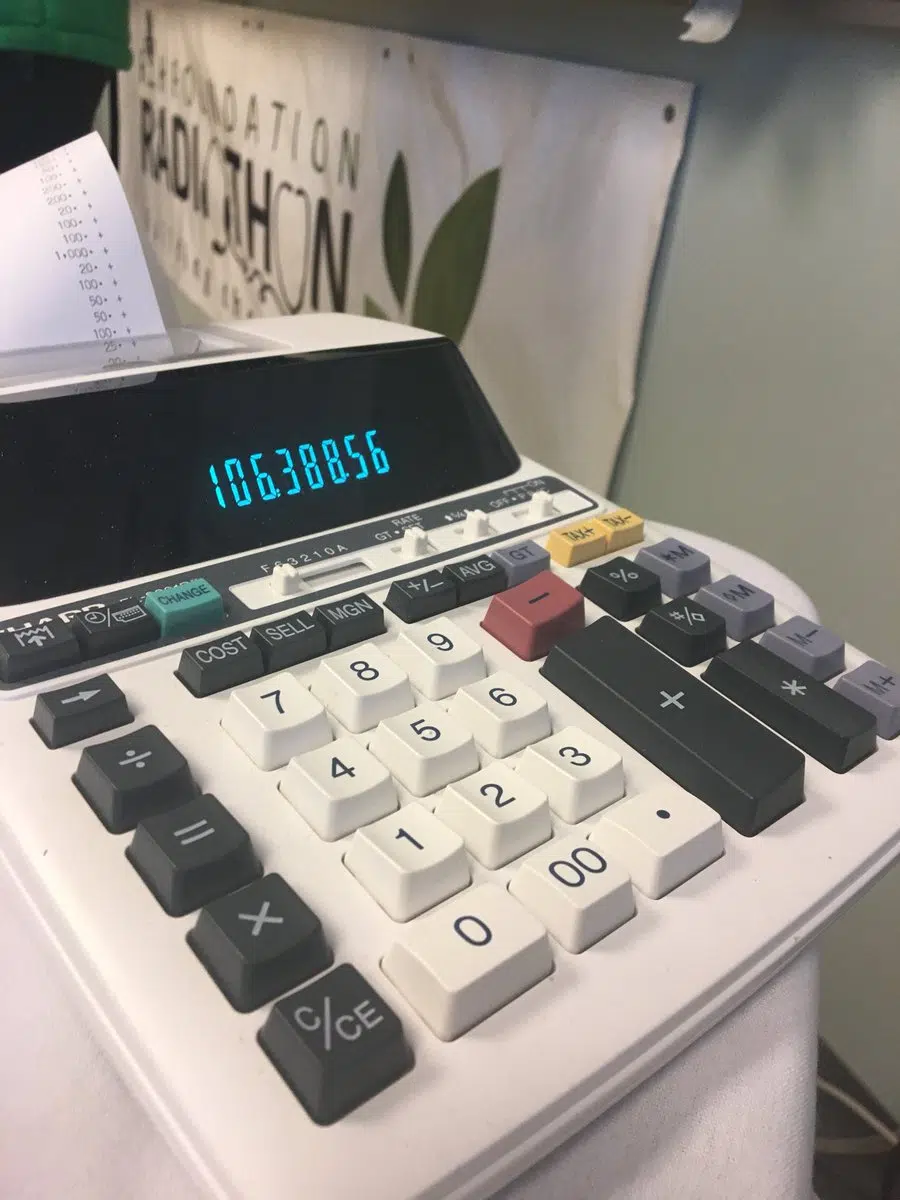 Collecting all that money, the next task for the Royal Inland Hospital Foundation, following yesterday's Radio-thon for R.I.H medical equipment.
CEO of the Foundation, Heidi Coleman says, the original goal of $100,000 was surpassed, with the final number getting to $106,588.
"Well the first year we were amazed, because we had no idea what we were going to raise, and we raised $100,000. So we just keep saying $100,000, and we're constantly amazed."
Coleman says the cash will be used for bassinets in pediatrics, ICU equipment, and anything else on the priority list.
"And I want to say thank you so much, you know it is building the best. It's recruiting doctors, keeping them here, making sure our patients get the best care possible, and everybody thanks you."
The 12 hour fundraiser was helped along through the combined efforts of New Country 103.1, K97.5 and Radio NL.