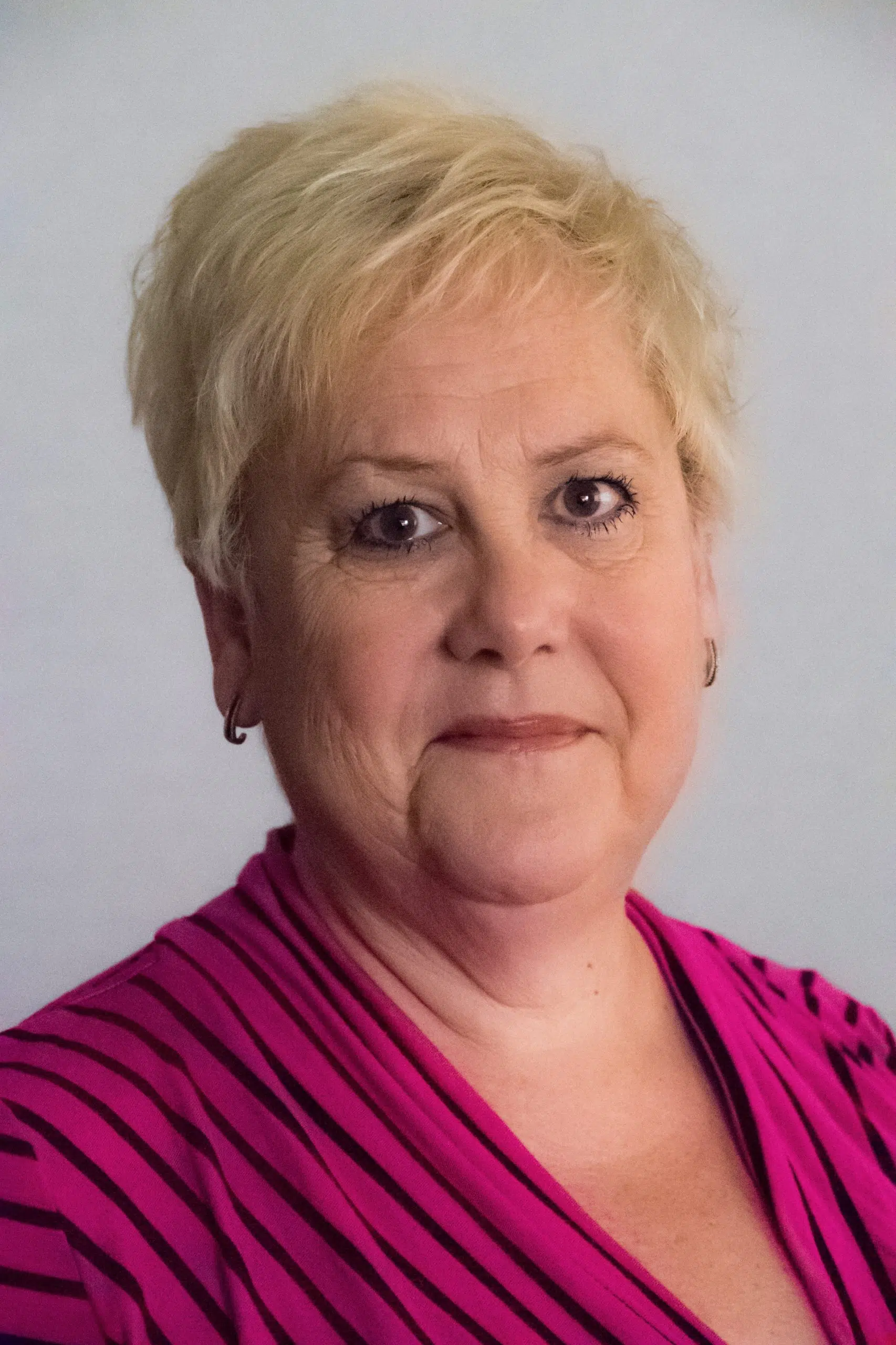 The B.C Government has pledged 23.2 million dollars to expand a secondary school in the Sooke School District, meanwhile, School District 73 in Kamloops continues with their overcrowding struggles.
Board Chair Meghan Wade says any capital funding to benefit student environments is a good thing. However,
"I'm disappointed that some of that money is not finding its way to the district to address our quite grave growth and capital dilemma that we're in."
Wade says she sees parallels between Royal Bay Secondary, which operates at 135% capacity, and Valleyview, which is at 147%.
"We are in a growth situation, we do have overcrowding, we have over capacity, and we need capital money into this district. It's been years."
On top of the renovation funds, the B.C government pledged an additional 23 million dollars for the Sooke School District to purchase land in Langford, Premier John Horgan's riding, to build a new school.