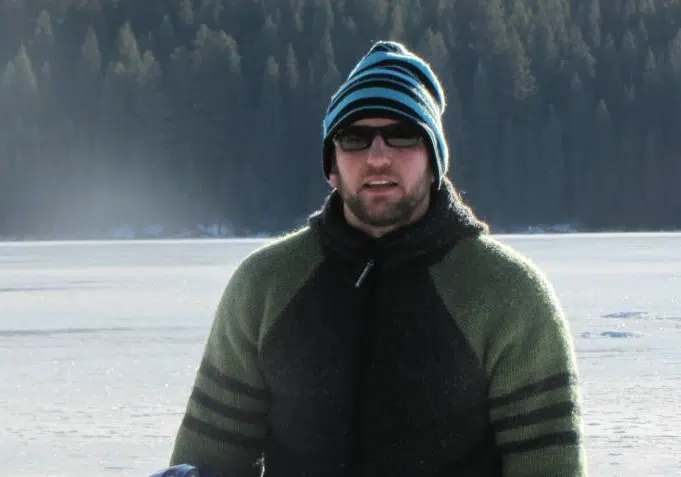 A Kamloops man will plead guilty to a 2016 hit-and-run crash that claimed the life of 16 year old Jennifer Gatey.
It took less than one minute for both Crown and defence to tell Supreme Court Justice Dev Dley they had agreed to terms on a plea.
Jason Gourlay will be back in court March 26 to fix date for sentencing.
Defender lawyer Jeremy Jensen, in an exclusive interview with NL News says, it has not been an easy two years for his client.
"Its been a difficult journey for him as one could imagine. He has done a great job in turning his life around. Coming to the decision and conclusion that he ultimately made today. It will go a long way."
Gourlay didn't appear in court, and it is also unknown what charges he will enter with a guilty plea.
He was facing three charges including, failure to stop at an accident scene, and attempting to obstruct justice in connection with the death.
Gatey passed away after being struck by a vehicle on Pacific Way south of Aberdeen Drive, just behind her family's home as she was walking to catch a bus to the Tournament Capital Centre.