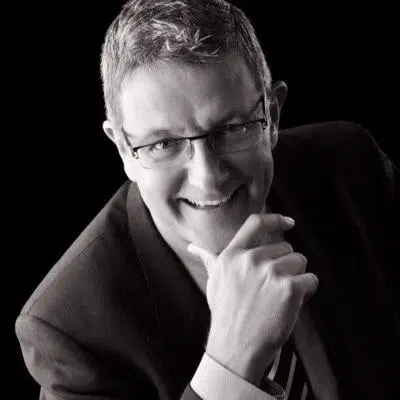 The city of Kamloops will soon have a new top cop.
Current Superintendent Brad Mueller announced earlier he's leaving to take a job in Alberta.
In his State of the city address to more than one hundred people at a Chamber meeting Thursday night Mayor Ken Christian says the hiring process is almost done
"Dave Trawin and I just finished interviews for a new superintendent, that decision is now before the commissioner in Ottawa. We hope to hear by the end of the month about the appointment of a new superintendent in Kamloops that's going to lead our detachment."
Christian wants the new superintendent to concentrate on gathering information on criminal groups that may be operating in the city.