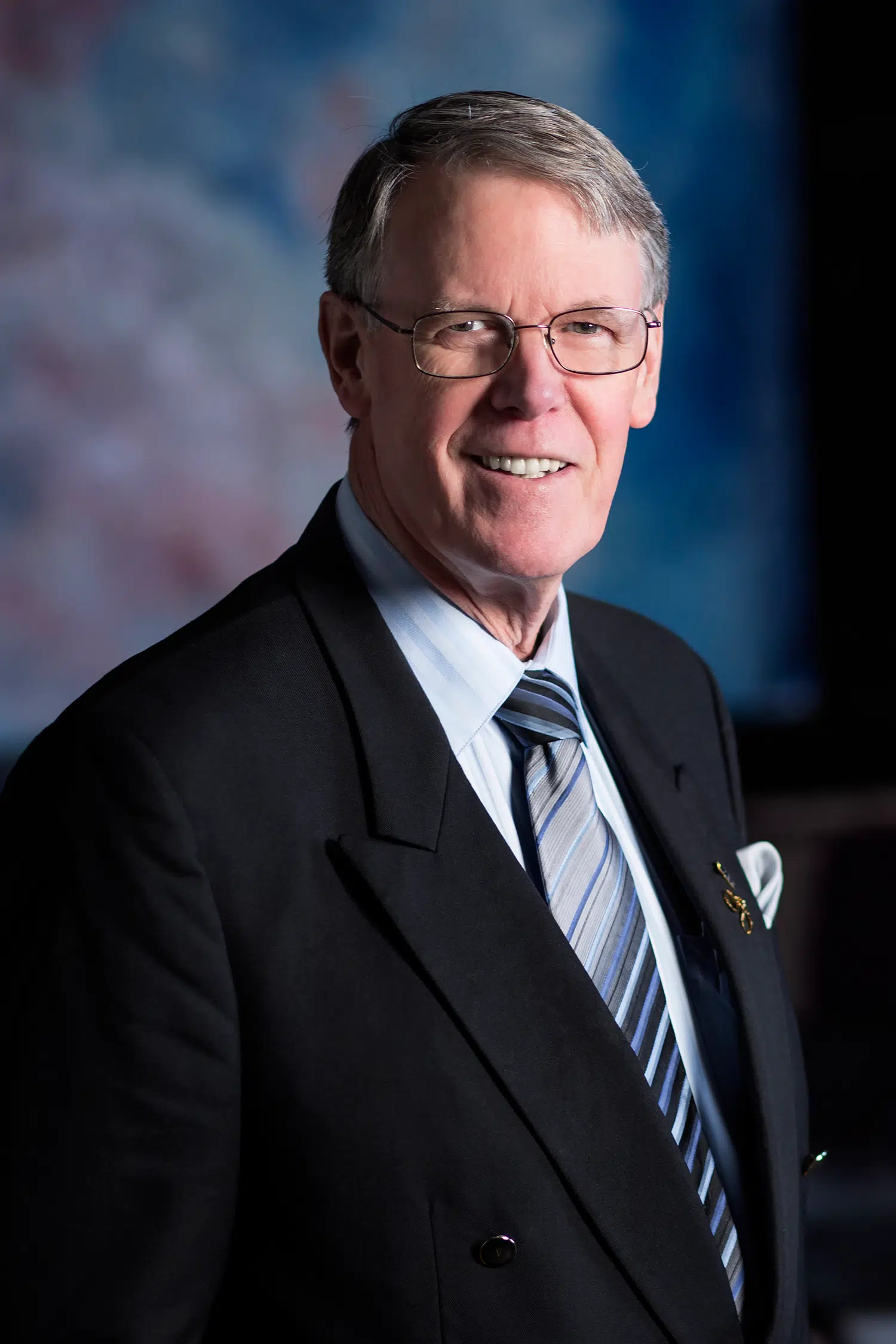 The Thompson Nicola Regional District has voted to ban marijuana retail stores..
However TNRD chair John Ranta says that does not mean marijuana retail stores won't be allowed to operate in the regional district at some point in the future.
"The reason to bascially ban the retail sale of recreational marijuana within the TNRD is to have control over it. If somebody decided I want to put in a little store to sell marijuana and they did that before the province clarifies the rules and regulations they could become grandfathered and we don't want to see that happen."
Ranta says once the province clarifies the rules around legal pot, and prospective owners apply for re-zoning, then the regional district will be able to determine where they can set up shop.
He says the ban does not impact any of the municipalities within the regional district.