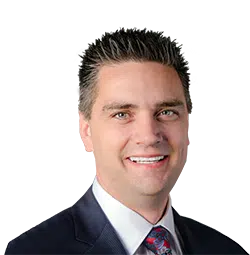 Following yesterday's announcement of funding pledge for a school expansion and land purchase for a Vancouver Island School District, Kamloops South MLA says he's still waiting to see any developments announced for School District 73.
Todd Stone says he's very disappointed to see the near 50 million dollar combined investment for upgrading a school, and purchasing land in that area instead of Kamloops.
"Involves about a 23 million dollar investment in expanding Royal Bay Secondary School in Sooke, which has utilization of 135% today. So fair enough, it would sound like an expansion is needed. But Valleyview Secondary in Kamloops has a current utilization rate of 143%, and will actually grow to be even worse over the next 5 years than the school in Sooke."
Stone says, the Kamloops Thompson School District has been hard at work advocating for capital investment to deal with the overcrowding of local schools, and its time to see some funding committed.