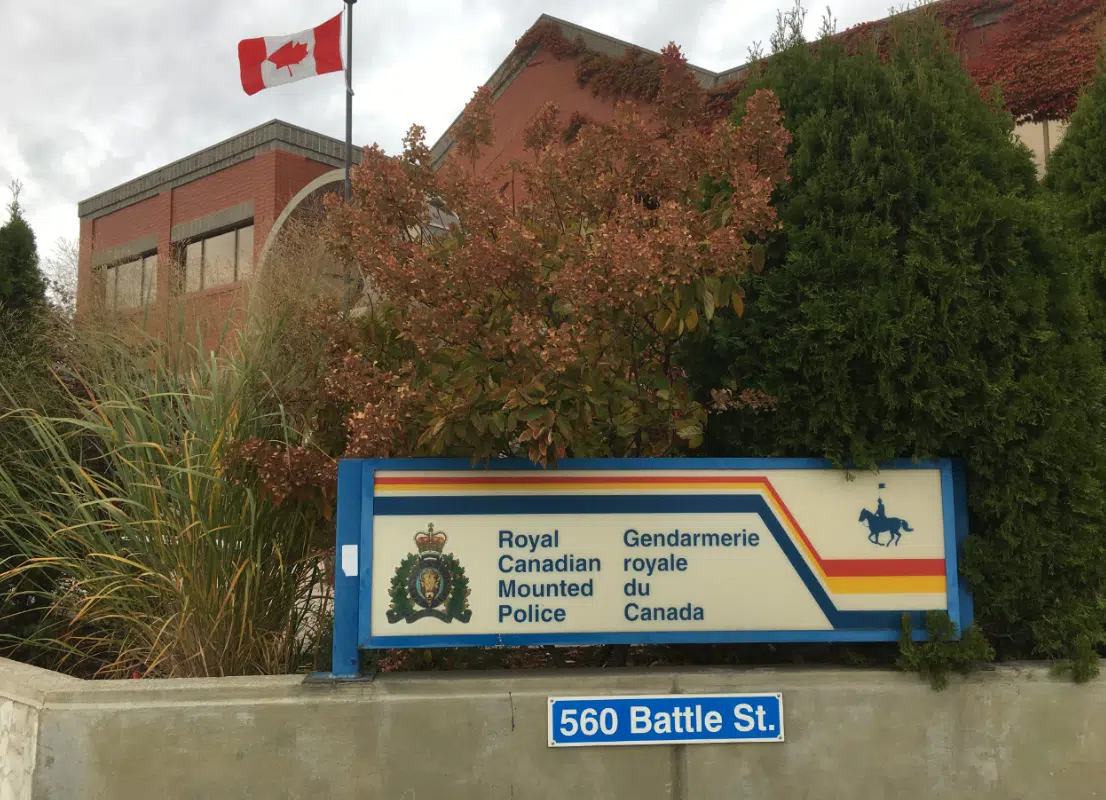 Kamloops Mounties were out late last night responding to a break and enter incident.
Cpl. Kelly Butler says, at about 11 o clock last night, RCMP attended a North Shore business on Tranquille Road after they received a call from neighbours, who had heard the sound of breaking glass.
"We were on the scene within minutes, and at that point that was when we discovered the front window to the business was smashed, and members also encountered a male on the property."
Butler says the man fled on foot, but members followed and arrested him shortly after.
"The male is not from the Kamloops area, and he was taken into custody, and he is facing multiple charges."
The 40 year old suspect will be before a judge later today.