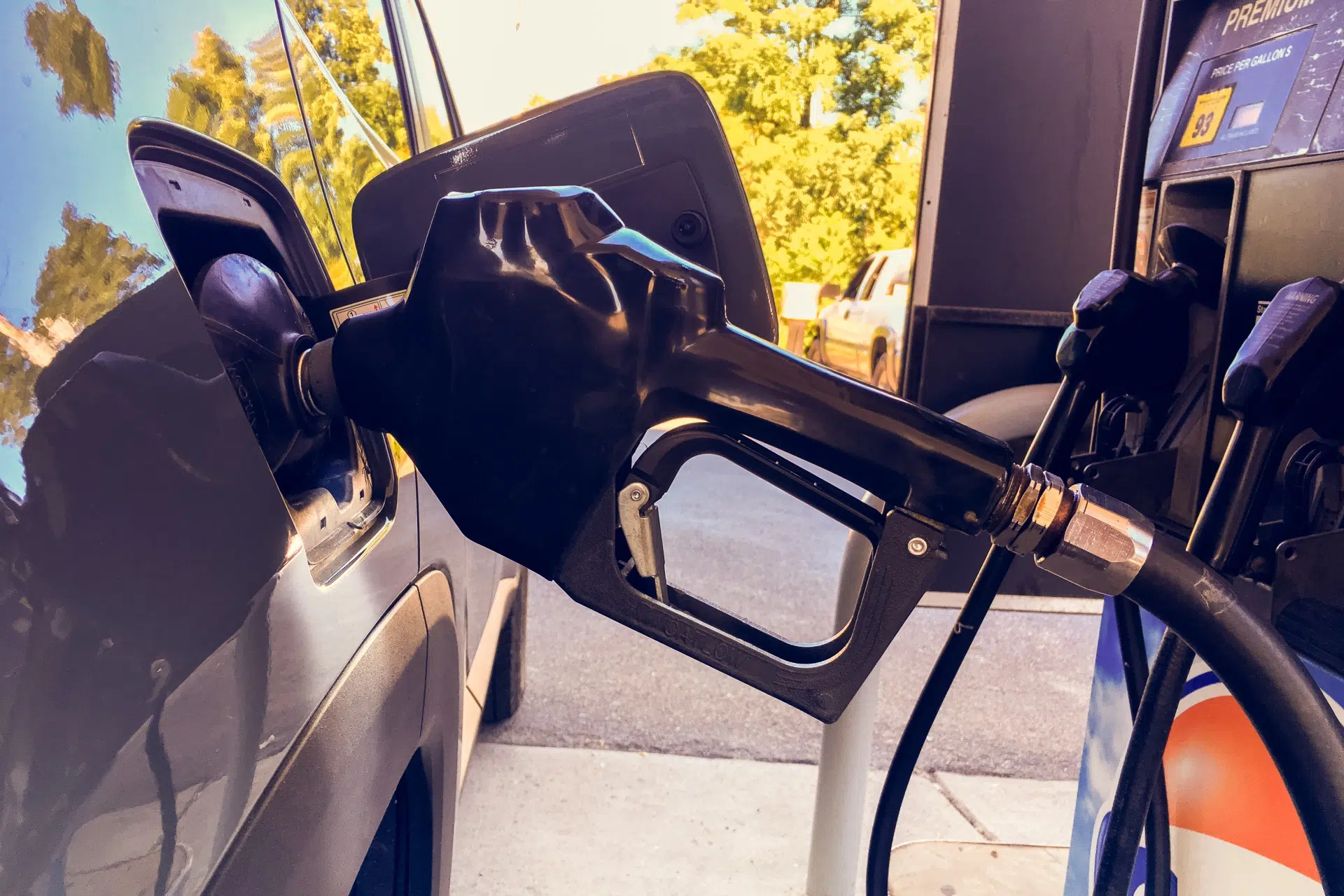 The wallets of drivers in the Kamloops area are feeling the burn, with gas prices still at raised levels.
Senior Analyst with GasBuddy.com, Dan McTeague says, retailers aren't able to sell at wholesale prices for very long.
"Has a lot to do with sudden, dramatic, wholesale price increases."
McTeague says, even places like Costco haven't been able to stay at lower prices- especially as shareholders start to get uneasy about the lower pricing strategy.
"The highest that we're going to see in Kamloops, and this probably extends into pretty much the entire Okanagan, is high point, $1.29.2."
Current prices at the pumps are hanging around between $1.20 and $1.25 for the Kamloops region.