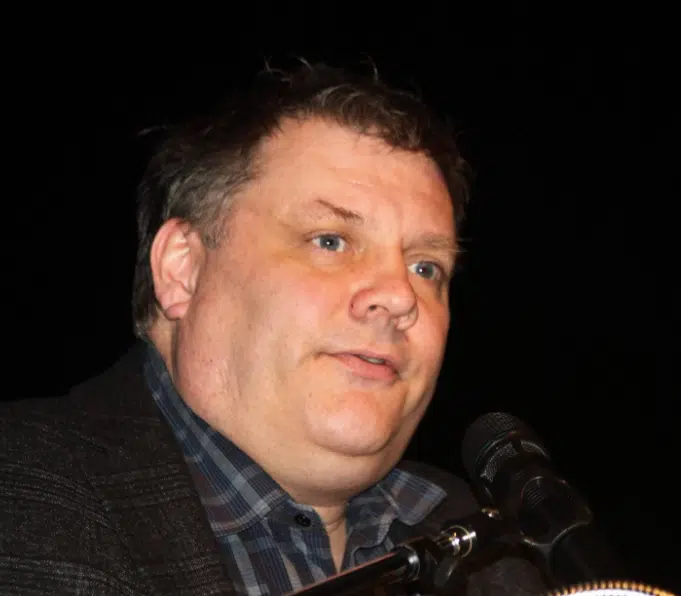 Par for the course, says the B.C Liberal's Environment critic, following a government decision to have a 3 member panel review the province's fracking practices.
From Kamloops North Thompson MLA, Peter Milobar, the question for B.C's Energy Minister, Michelle Mungall, is why, as the issue has already been looked at repeatedly.
"You know, if the industry is safe, then so be it. I believe she's been asked before if she can point to any wells that have been contaminated by fracking, and she's not been able to. So I'm reasonably confident where this will end up."
And, according to Milobar, he's quite confident that this re-study of fracking in the mining industry will produce the same answers as previous findings, which he suspects the New Democrats, don't trust.