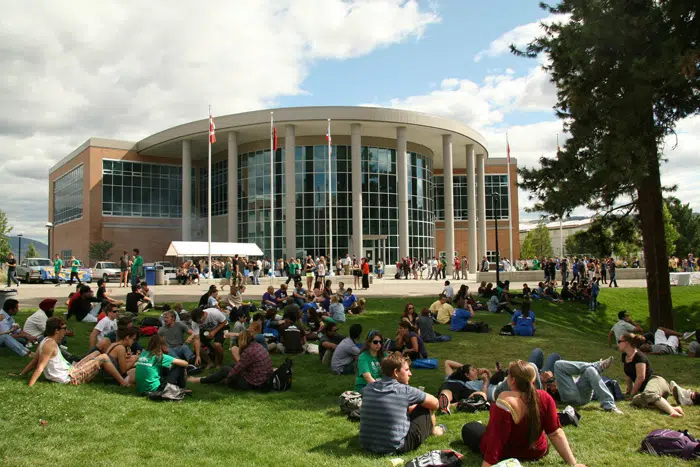 The M.S Society of Canada, B.C Parkinsons Society, and Thompson Rivers University nursing students are partnering up to provide a support group for caregivers.
Community Services Coodinator for the BC and Yukon Divison of the MS Society of Canada, Elena Tilton says depending how this first meeting goes, they'll be looking into eventually having regular sessions.
"It's a way to give and receive emotional support, give and receive practical ideas in dealing with problems that are common to people of the group."
Tilton says, the society has supported TRU nursing for several years.
"Students are right there in Kamloops, they know the local community very well. And they've done a great job of getting the word out. A big part of something like this, especially when you're kicking it off, is making the community aware of it."
The support group held at the Hamlets at Westsyde, will kick off Tuesday March 27th at 1:30 p.m.