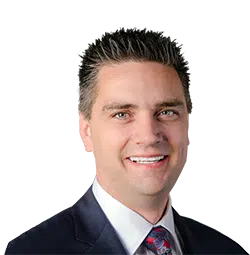 As municipalities and regional districts clamber to opt out of the speculation tax the BC Liberals municipal affairs critic says it is pretty clear the whole thing is a giant mess.
Todd Stone was if the province should allow West Kelowna, the City of Kelowna, and the Nanaimo Regional District to opt out of the speculation tax as requested.
"The fact so many communities around the province in the impacted areas wanting to be exempted from the so called speculation I think really demonstrates the tax wasn't really well thought out at all."
Stone says it is not just municipalities plenty of people with vacation homes are worried about being wacked with a hefty tax bill.
"It is half baked. We asked the question does this apply to cabins that are not winterized. In the Kelowna area or in the Nanaimo Regional District for example and you have a cabin on a lake and it is only used for six months of the year does this apply and of course the NDP have not thought of that scenario."
He says the speculation tax is taxing anything but speculation.
Stone says he has heard from constituents who worked hard and bought retirement property in areas where the speculation tax now applies who are not speculators but are now worried about facing a hefty tax bill.
Finance minister Carole James has hinted changes are coming.