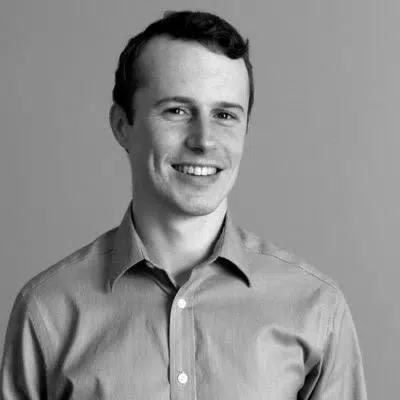 Even the left leaning Canadian Centre for Policy Alternatives thinks some changes need to be made to the new health payroll tax.
While CCPA Policy Analyst Alex Hemingway defends the tax as much better and more progressive than the old MSP he also says it is clear some institutions need a break.
Hemingway says the new health payroll tax does apply equally when perhaps it shouldn't.
"We should distinguish between where it is applied to businesses and where it is applied to things like schools and municipalities. In the case of businesses we have seen very signficant business tax cuts over the past period of time. Both the corporate tax rate and the small business tax rate are both down significantly from where they were."
Hemingway adds businesses will also benefit from consumers who have more money in their pocket by not paying the MSP.
So how do you level the playing field?
"In the case of schools you don't have those benefits. You don't have the business tax cuts or the consumers coming to buy your products. So I think it is sensible for the government to, either an exemption is one possibility, or provide some compensatory funding to make sure we are not seeing any cuts in the case of things like schools."
The BCTF is calling for a huge increase in operating grants for school districts to cover an estimated $70 million annual additional cost from the payroll tax.