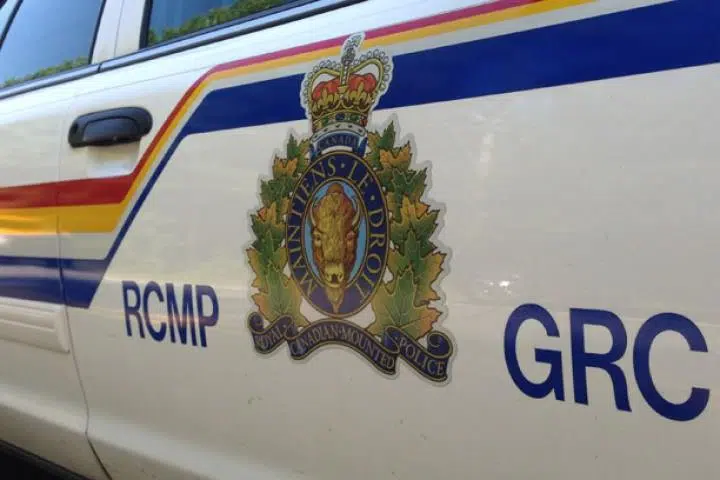 The Mounted Police Professional Association is hoping RCMP officers have the proper equipment to detect drug impaired drivers when pot is legalized later this year.
Association Spokesman Rob Creasser says all the concern ahead of cannabis legalization is the cost for police enforcement.
A circular from the Union of BC municipalities states the BC NDP government is hoping devices to detect pot among drivers, and training RCMP officers to use those devices, are a cost the federal government will shoulder.
Association Spokesman Rob Creasser says the concerns do not end with the costs.
"What I saw in that paragraph that was a little alarming is that everybody concerned about where the money is going to come from. the federal government is clearly going to do start up stuff, but there has to be training and looks like some kind of detection device paid for."
Creasser says without proper equipment and training RCMP officers simply will not be able to do the job right.
He says if there is anything past lessons have taught the force it is the value of properly equipping and training its officers.