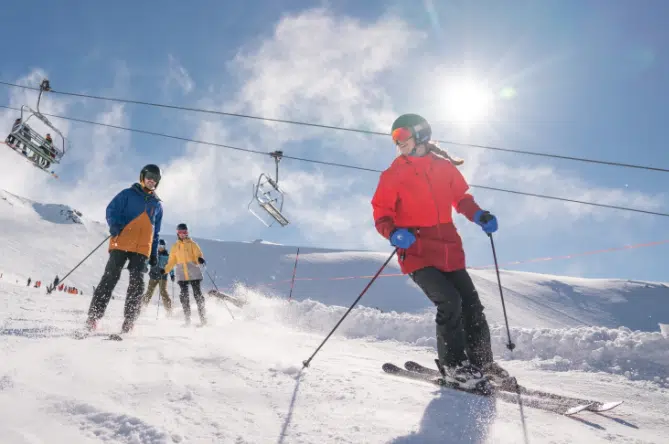 The Canada West Ski Areas Association says its members are seeing what could be the best year ever.
"It will definitely be a good year, easily confident top three, and hopefully even better than that."
President and Chief Executive Officer Christopher Nicholson says the record to beat is nine million skier visits in 2007/08.
"Around the Christmas time I was feeling confident we would be in the top three and I think it will be at least that. I know there is some optimism in some areas that they will be in record territory. Its been a very good conclusion to the year we are not done yet. We have got areas within Alberta as an example that go into a strong visitation through April."
Nicholson says the sheer amount of snow and the low Canadian dollar are two major reasons for a ski season that could be a record breaker.