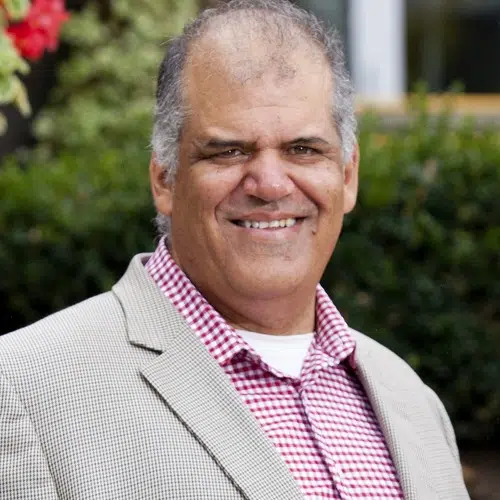 The incoming president of the Union of BC Municipalities supports the effort by two Kamloops residents to try and stop the twice yearly time change.
Kamloops Councillor Arjun Singh would prefer to have the issue settled via a province wide referendum.
He says it would be a good matter to put before the annual meeting of the UBCM later this year for discussion and to gauge the appetite from other civic politicians on the issue
"I don't think that having it on every individual municipal ballot, because some cities wont put it on, is that effective. So there probably should be a lobby provincially to have it put on a ballot and if they want to write a letter to council, I mean the people locally like Bob Dieno and Tara Holmes to sort of say to council to push it forward to the UBCM, I would be happy to entertain that."
Public Safety Minister Mike Farnworth has ruled out holding a referendum this year to see if people want to keep daylight saving time, or not.