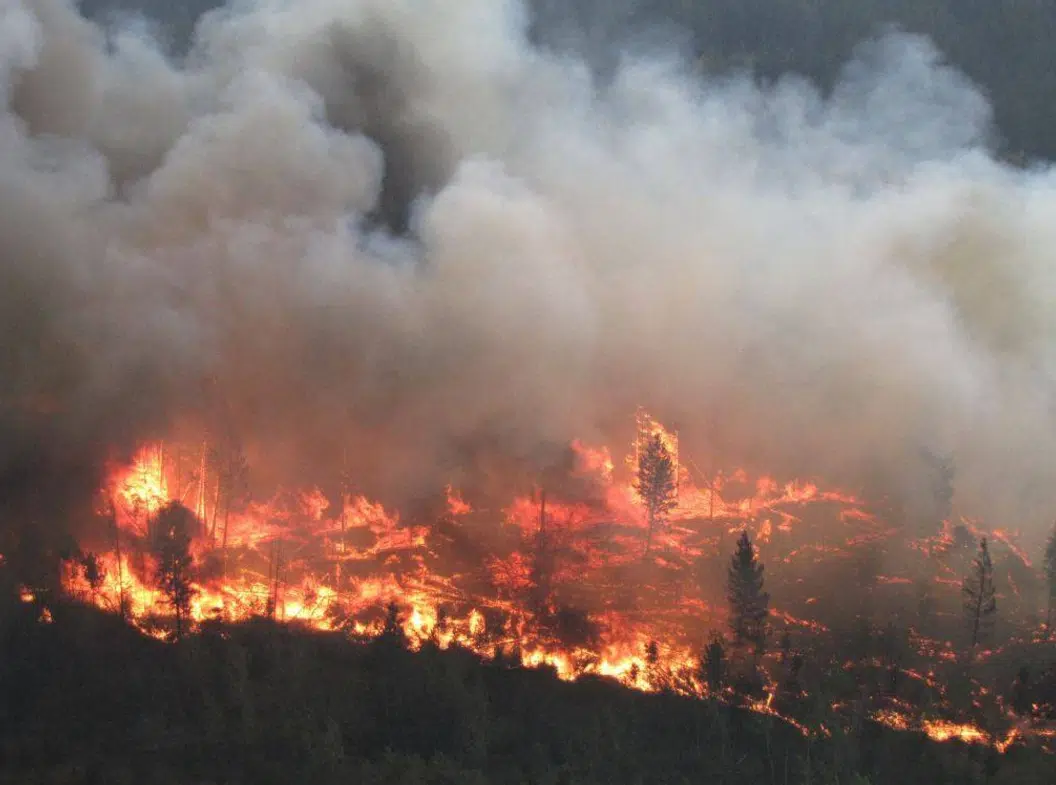 Following last summer's devastating wildfire season the Cariboo Regional District board has been presented with a comprehensive report.
Tim Conrad, Consultant with Butterfly Effects Communications, says the the report makes several recommendations with the hope of heading off a repeat of the historic wildfire season.
"Specific areas were around communication, emergency operations, wildfire fighting, and recovery. There's actually 75 recommendations in 40 different areas within the report."
Conrad says they're mostly smaller scale adjustments.
"The big area that I think that people really need to focus on is being prepared. And that includes emergency kits in their homes, right to prevention, including fire-smarting their property."
He adds, preparedness for future wildfires is a widespread job, from the government, to homeowners in the region.