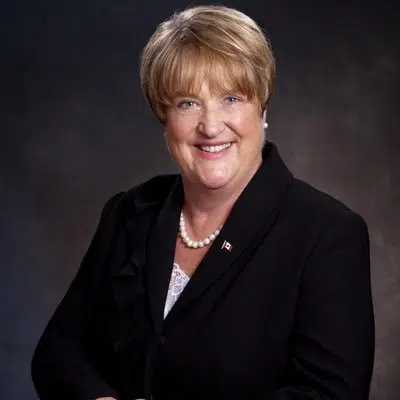 Federal officials have rejected requests from more than 1,500 organizations for funding through the government's premier summer jobs program, a 12-fold increase since the Liberals added new criteria for funding that have drawn the ire of faith-based groups.
Kamloops Tory MP Cathy Mcleod says there are lots of heartbreaking examples in her riding of good organizations turned down flat because could not support a Liberal values test.
"I think it is frankly wrong and perhaps even goes against the charter so really disappointing. I have had summer camps that have had students that they hired for years and years and all of a sudden they have been deemed ineligible because it goes against their fundamental beliefs to sign a values test."
This year, officials have rejected 1,561 applications for the same reasons, but also for objecting to the wording of a new declaration that required jobs to be funded, as well as the main activities of groups themselves, to respect reproductive rights.