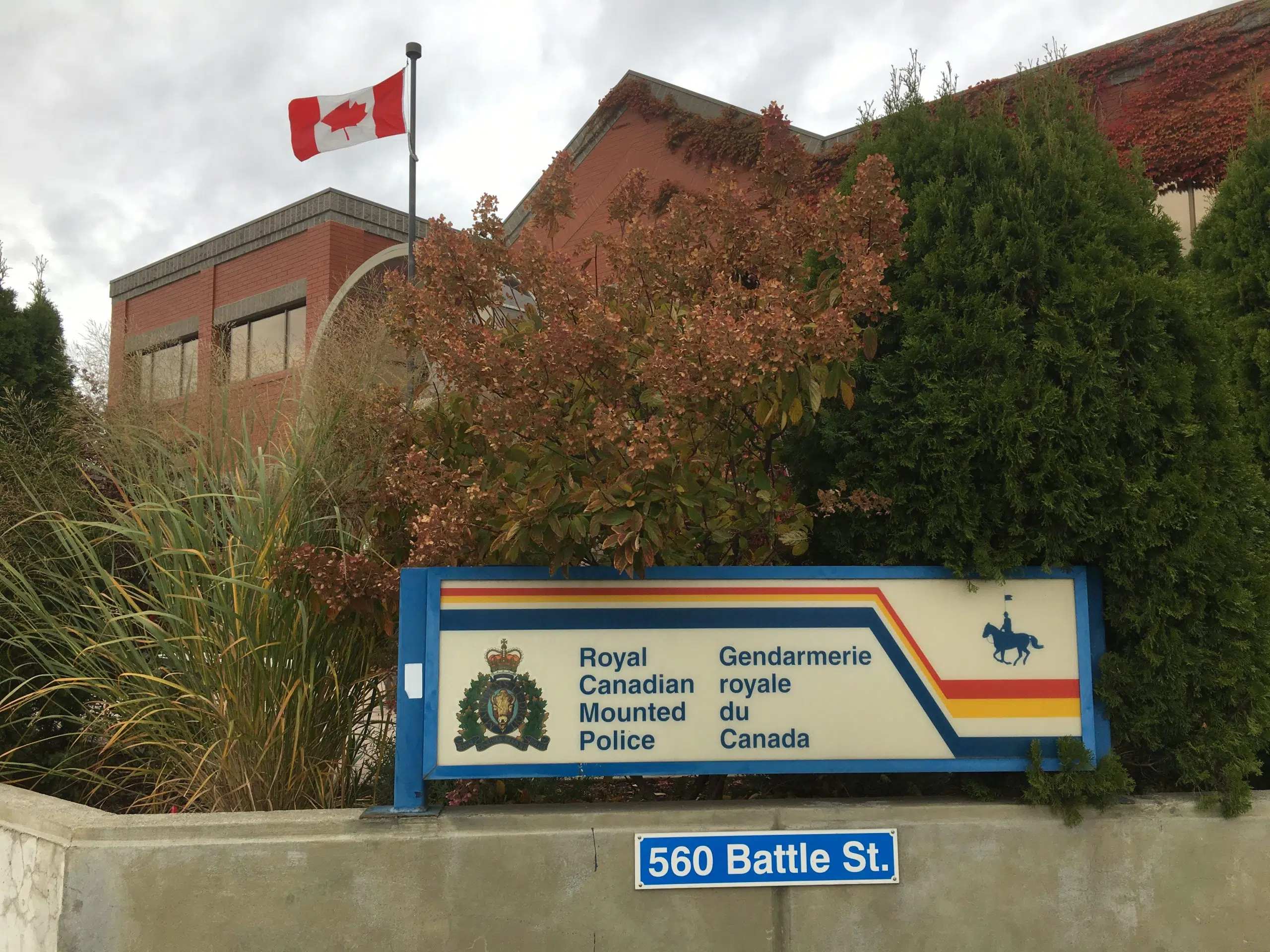 Kamloops RCMP are investigating after a number of overnight vehicle break-ins.
Mounties say it happened on Kyle Drive in Westsyde.
Police say they have recieved reports of at least ten vehicles broken into so far.
They are looking for a suspect wearing dark clothing who was spotted fleeing the area on a BMX bike.
Police are asking for any witnesses to either give them a call or reach to Crime Stoppers.