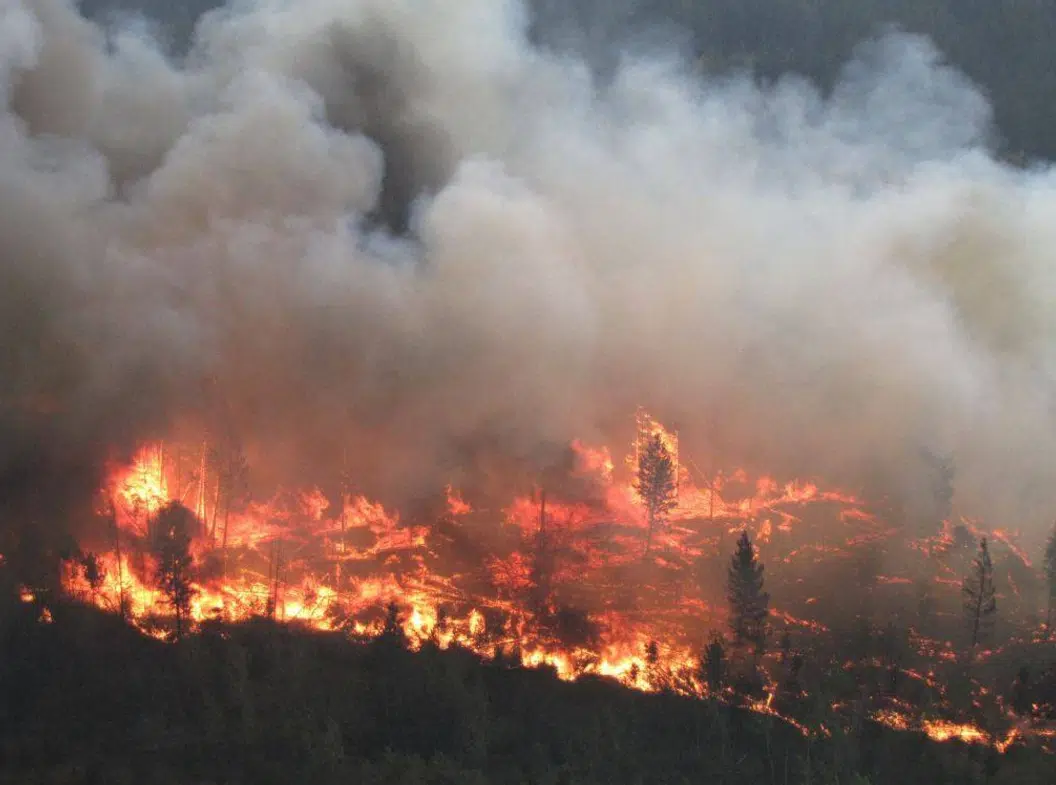 Despite a major jump in mineral exploration values it looks like those numbers could have been much larger.
According to Ernst and Young and the Association of Mineral Exploration of BC there was an increase of $41 million over the $205 million spent in 2016.
However the Association's Director of Corporate Affairs Jonathan Buchanan says much more would have been spent if it wasn't for last summer's historic wildfire season leading to project delays or a shifting of activity to safer areas.
"Copper exploration was in the neighbourhood of about 30 million dollars last year that was a slight decline from 2016 and possibly one of the reasons is because of the wildfire season last year"
Buchanan says the interior, the Kootenays, and northwestern BC accounted for more than three quarters of the increased mineral exploration investment.