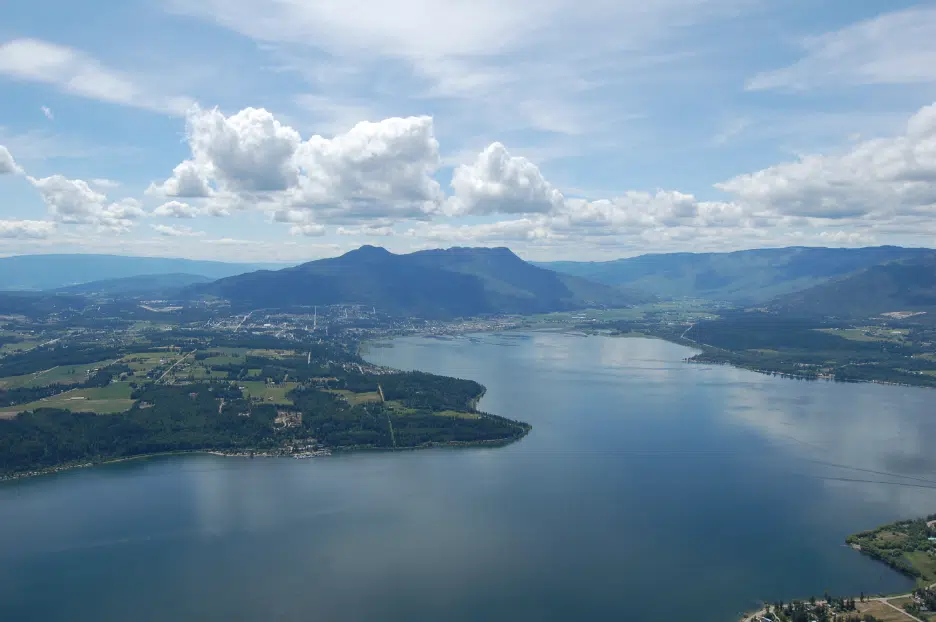 The results of a new study into Shuswap Lake water quality is putting smiles on the face of nearby residents.
A special monitoring project was launched for contaminants called nonylphenols used in products such as laundry detergents, and other 'down-the-drain' applications.
The Program Manager for the Shuswap Watershed Council Erin Viera says no chemicals were not detected.
"The study found basically nothing abnormal with regard to nonylphenols. So they mention there are a group of compounds we couldn't detect any of them in the lake itself."
Viera says one kind of nonyphenol was found directly in wastewater effluent. "Once it gets into the lake its non detectable so its well within guidelines for aquatic life that's outlined by the federal government"
Viera says there are satisfied and there will not be another study.