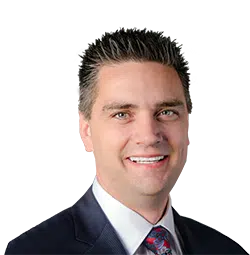 The MLA for Kamloops South is calling for major exemptions to the new health payroll tax rolled out in last month's provincial budget.
Todd Stone says the new tax puts a sizable additional financial burden on many organizations who simply cannot afford it using the BC Wildlife Park and ASK Wellness as an example in his riding.
"This employer health tax should not apply to non-profits. It should not apply to other government agencies like school boards or municipalities. We should not be taxing the payroll of policing costs as is the current plan. Although this employer health tax represents a pretty significant chunk of the NDP's revenue projections in their budget. So if they start making exemptions in one area I don't know where they draw that line."
Stone says the big question is can and will the province provide any health payroll tax exemptions.
The BC Wildlife Park is asking for a meeting with the finance minister as it claims the payroll tax and other costs have created a perfect fiscal storm that it may not be able to survive.