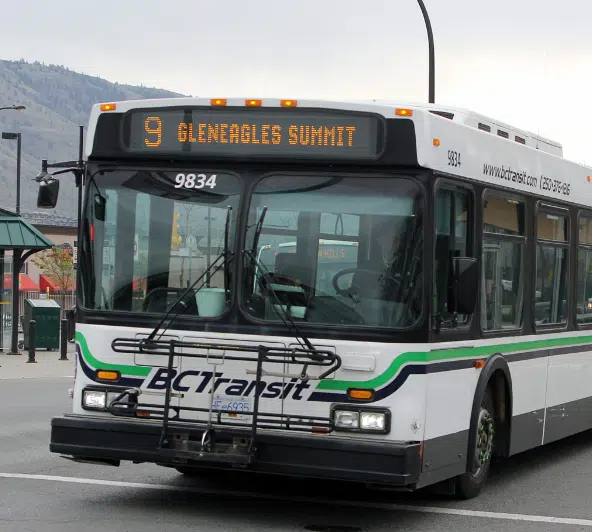 Kamloops bus drivers are violating B.C Transits call out stops policy.
A memo obtained by NL News to all employees of the Kamloops Transit System from operator First Canada states there has been a human rights complaint filed about drivers not calling out the stops.
Crown Agency Spokesman Jonathon Dyck says, the verbal notice won't be required over the long term due to new system being installed.
"With the real time technology that's going to be coming out in seven communities across the province including in Kamloops, it will have two other features to it that are important to note so one of them is voice announcers and the other one is visual displays and this will support people with limited vision and hearing impairment."
Both the operator and B.C Transit will be conducting their own audit to determine if the drivers are complying.