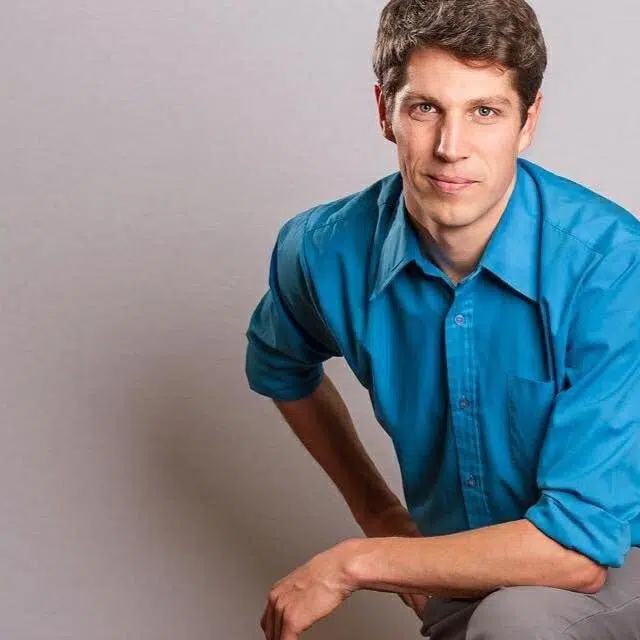 A controversial Kamloops Councillor says he does have a leadership preference when talking about the current and past mayors.
On the Jim Harrison Show Donovan Cavers was asked about comparing Ken Christian to Peter Milobar.
"Peter Milobar was  a good mayor. I think Ken Christian is a good mayor. They obviously have different styles. If I had to choose, I'd probably say that I prefer Ken the current mayor as far as his style. I think its easier to tell kind where he's at on a particular topic."
Cavers also announced he would be running again in the October 20th civic elections.