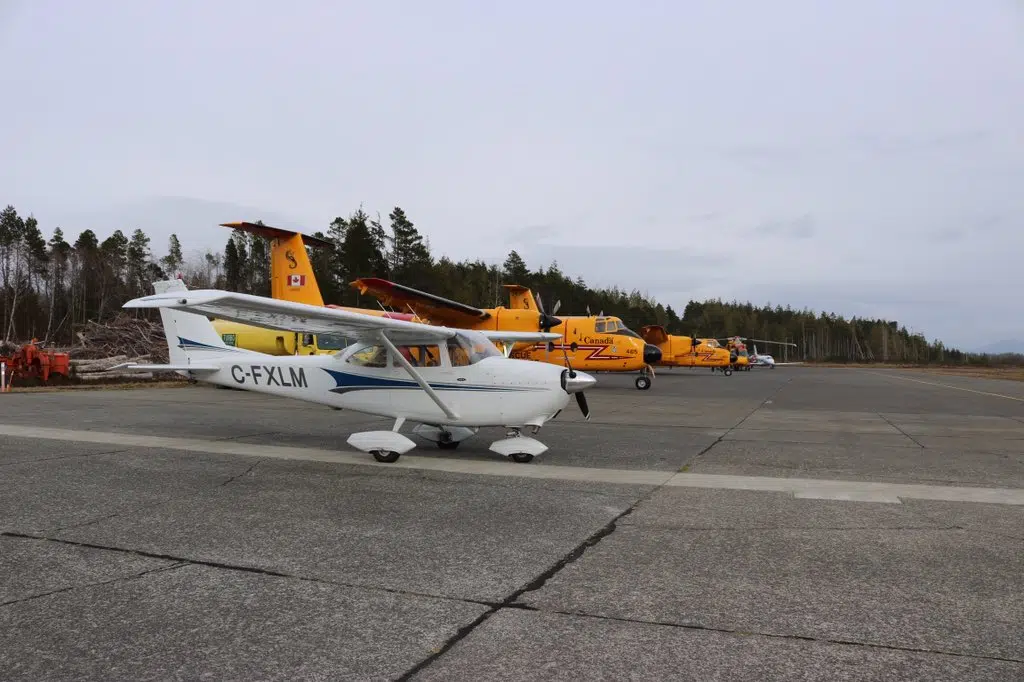 It is not just Kamloops Search and Rescue the Civil Air Search and Rescue Association is also dealing with its own trio of unresolved missing person's cases with three different vanished planes.
CASAR Deputy Director Fred Carey says his team has been pouring over information all winter long in order to resume searching this spring.
In the case of 21 year old Alex Simons from Kamloops and 21 year old Sydney Robillard from Lethbridge who vanished June 8th Carey says they have a new lead.
"From Cranbrook and I think it was going to Kamloops and they never made it. We have had some new information that has come up from the cell phone from what we didn't see from the cell phone kind of gave us an idea of a probable route. Once we had that information we are going to have to go back because once winter hits you are not going to see anything."
The other two cases are Ron Boychuk who disappeared while flying from Revelstoke to Nanaimo in October and Dominic Neron, 28, and his girlfriend Ashley Bourgeault who vanished near Revelstoke.
Carey says once the snow melts and spring arrives his hope is to allocate some training funding to resume the searches on all three fronts.