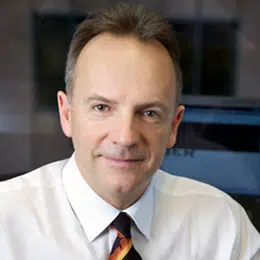 As the province grapples with reigning in a financially troubled ICBC a road safety group says overhauling the penalty point system is job number one.
Sense BC's Ian Tootill says a penalty point system that hands out the same points to a driver running over a freshly painted line on the road as you would for running a red light makes no sense.
Tootill says the system needs to be fine tuned to actually identify and punish bad drivers who are most at risk of causing a crash.
"And the highest predictor of future at fault crash risk is actually drivers that have previous crashes or who have disobeyed stop lights. Speeding ironically, which accounts for about 40 to 50% of tickets in British Columbia. Simple speeding is about number nine or ten on the list of predicted behaviour."
Tootill says with a soaring number of car crashes and subsequent claims dragging down ICBC's bottom line identifying bad drivers who are most likely to cause a crash is paramount.