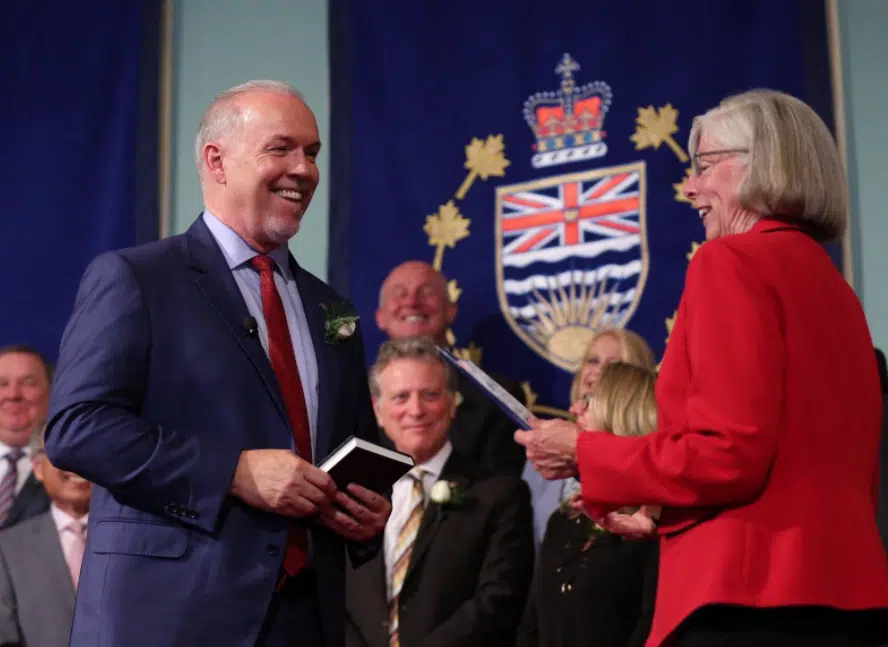 The Premier and B.C.'s Health minister have announced a big infusion of cash to address surgical wait times across the province.
Premier John Horgan says they are unleashing 175-million-dollars, 75-million this year and 100-million next, to speed up hip and knee replacement surgeries across the province.
"34% increase in surgeries and 4,000 people, I have said that twice and I am going to say it a third time, 4,000 people will benefit from the infusion of $75 million this year and increasing to $100 million next year."
Horgan says the ideal now is to have people wait no more than 26 weeks for their hip and knee replacement surgery.
Health minister Adrian Dix says it is not just knee and hip replacement surgeries.
"What we are announcing today is a comprehensive plan that will reduce wait times for hip and knee surgeries and also address other surgeries as well."
The money will begin to flow at the beginning of the new fiscal year, which is just weeks away.