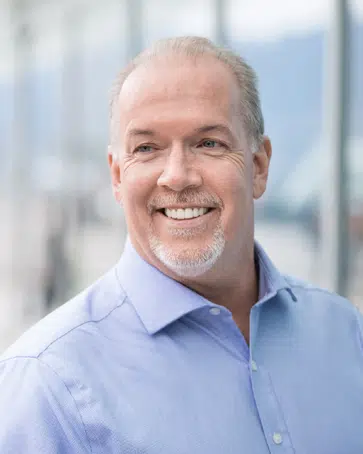 The Premier says his government is keeping a close eye on soaring gas prices.
John Horgan says the spiking price of gasoline is a supply constraint issue with reduced refining capacity.
As for what, if anything, his government can do about it.
"We are monitoring that and we will take steps if necessary but this is a free market. Gas prices are affected by the amount of gas available and the amount that wants to be consumed. We have talked about a range of options and we will look at those options should prices remain high over the next few weeks."
Horgan says his government has heard from an increasing number of irate drivers over the last few weeks as gas prices spike.
Gas prices are pushing a $1.21 a litre in Kamloops and are a $1.53 in Vancouver.