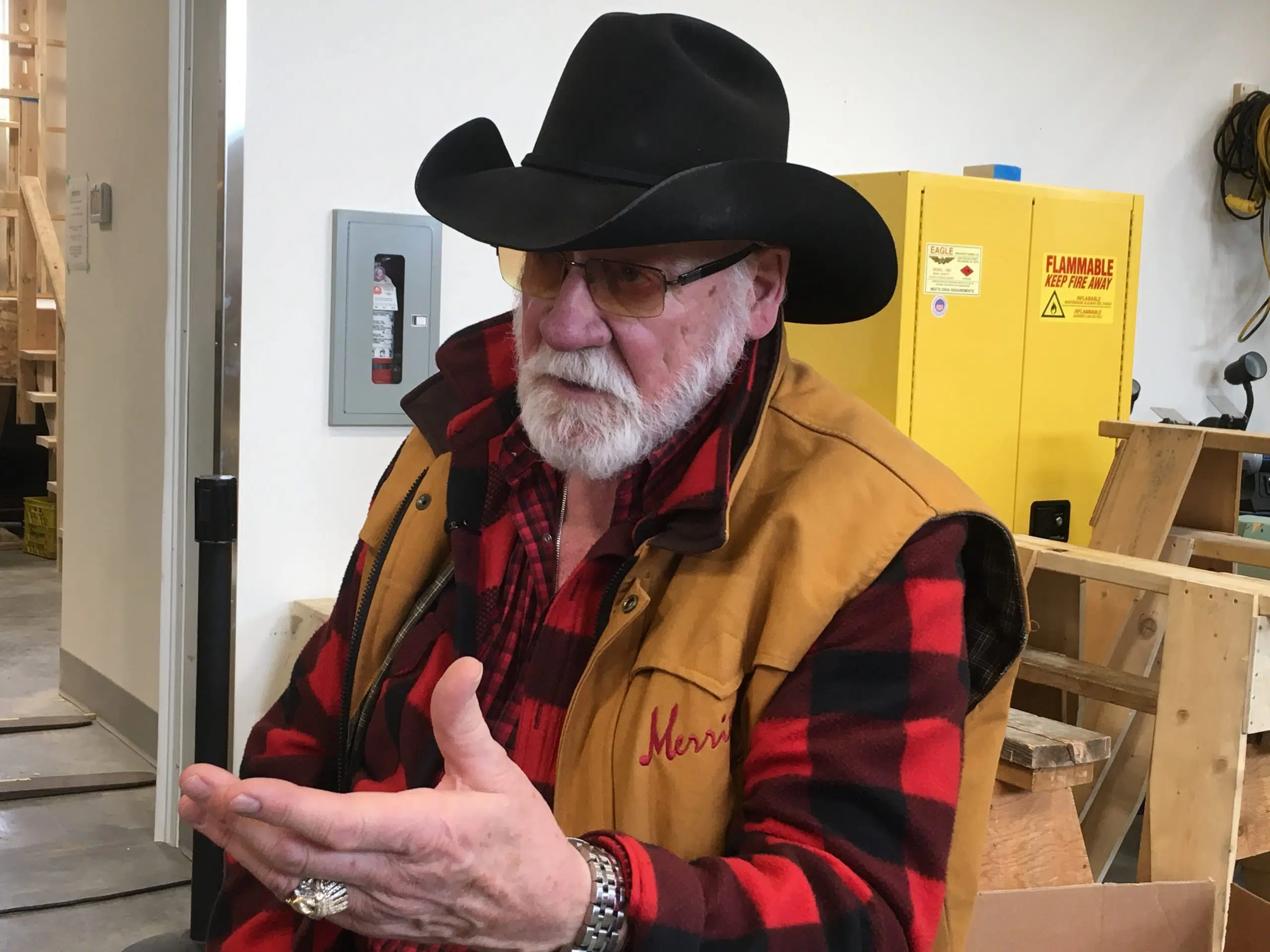 The city of Merritt is looking for a new courthouse.
Mayor Neil Menard held a meeting with Attorney General David Eby to lobby the NDP government.
"Courthouse we have is that we are leasing a building from BC Hydro. Not at all the right kind of building for that kind of thing to be happening there. So we talked about about coming there and putting up a new one."
Menard says they didn't talk cost.
"We want you to look at it seriously and he was very good, very vocal about it. He understands, he's been there, he's toured the courthouse, we had a good meeting with him and I think something is going to happen there."
Menard says a growing community like Merritt needs a much better legal facility.