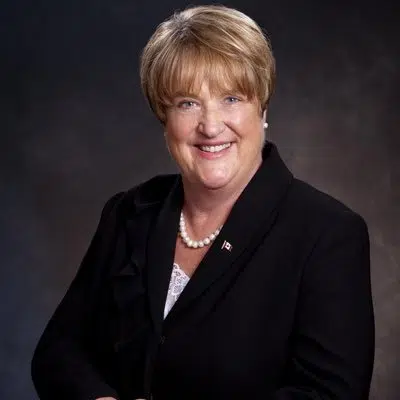 Following the federal government tabling Bill C-71, a local MP is not pleased.
Kamloops Conservative MP Cathy McLeod says nothing in the federal Liberal government's piece of firearms legislation is going to help deal with gang and gun violence.
"But also importantly, it's really a backdoor registry. They're going to have a registrar now keep records. If it looks like a duck, it is a duck. And so what they've done is really in my mind, opened a back door registry, and not really keeping Canadians any safer."
McLeod says in her opinion, this legislation does not live up to what the government said they were going to do.
Public Safety Minister Ralph Goodale tabled Bill C-71 on Tuesday, which includes new provisions to existing background checks for those seeking a firearms license.