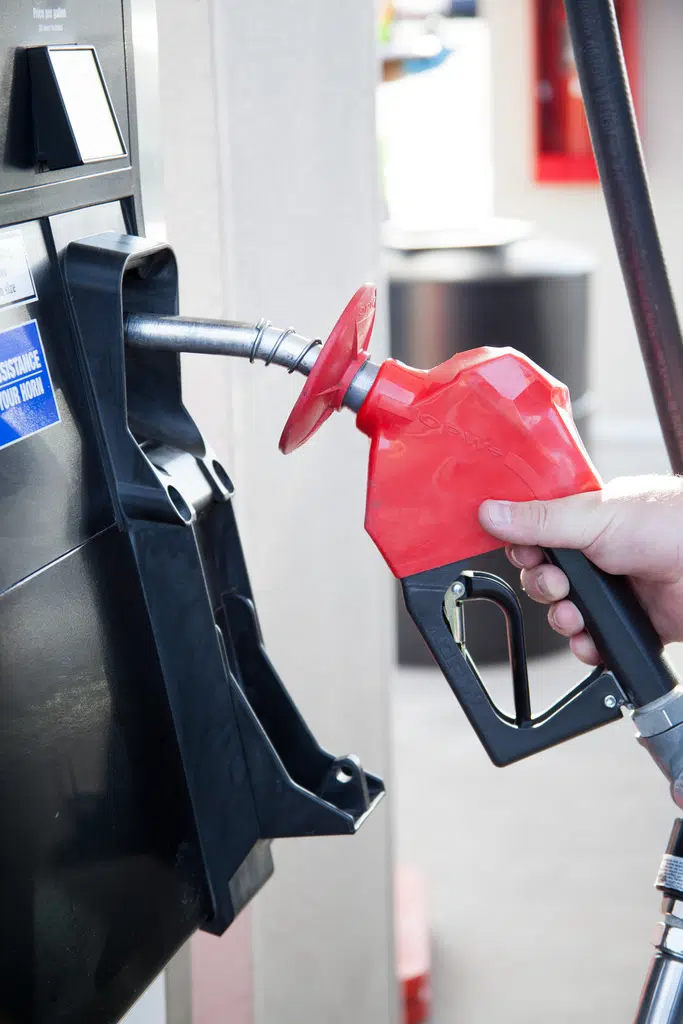 You may have seen the gas prices start to jump even higher in Kamloops today.
GasBuddy Senior Analyst Dan McTeague says, the prices are jumping up to a $1.31.9.
"Most gas stations now know that tomorrow it's going to cost them about $1.19.1 to buy their fuel, so they can't sell it for $1.21. Frankly, since credit cards honouring fees are about 2-3%, that means that you'd be selling gasoline at a loss."
McTeague says, most stations are going to hit those raised costs.
"Except for the big box stores, that might offer gasoline at a loss in the hopes that you go into their store and recover what you think you're getting buying gasoline."
McTeague adding, prices are expected to get as high as even a $1.35 over the next month.