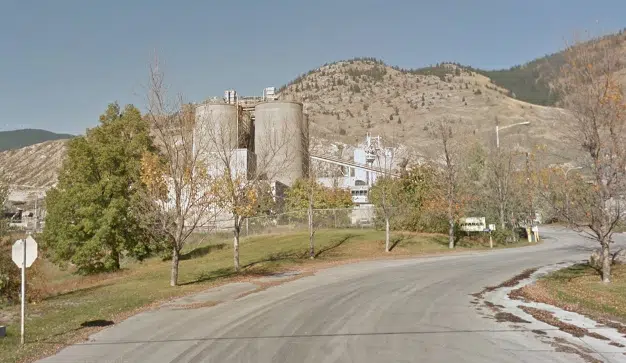 The Mayor of Kamloops doesn't think the Canada Lafarge cement plant is going to totally re-open in the future.
The company filed an application under the Environmental Management Act to discharge emissions at its location on Shuswap Road.
"Lafarge has made an application to do some grinding of gypsum in their plant that's currently mothballed out in the South Thompson River Valley. To do that, they have to make some amendments to their air permit and those amendments are currently being adjudicated."
Ken Christian is asked if there are any concerns from the city about the emissions.
"These emissions will be much lower than anything that was there before when they were operating the kiln, but we will take a look at them of course and make sure that they are not going to be offensive to neighbouring residents."
The facility closed two years ago with the loss of 36 full time jobs.