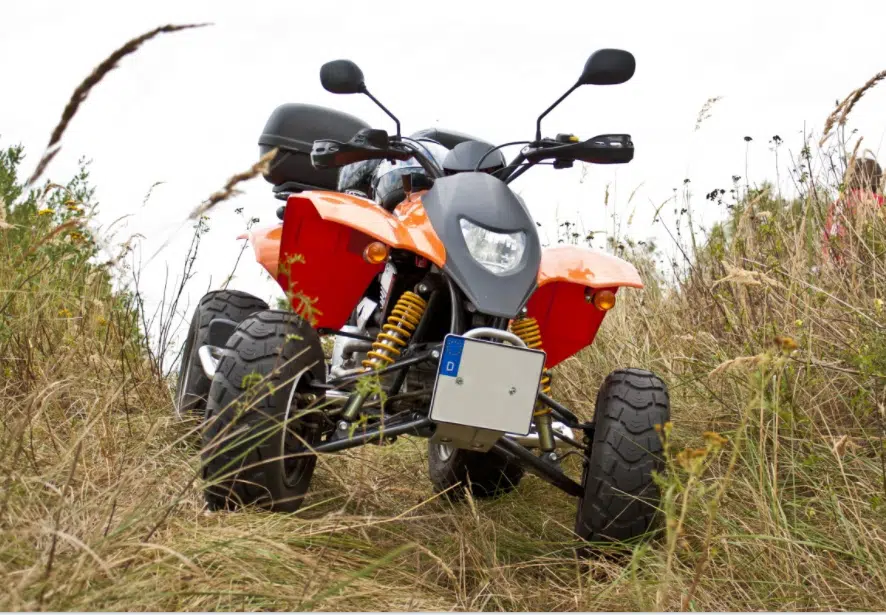 The B.C government is boosting penalties for some wildfire related offences by up to $100,000.
The changes include making spark arrestors mandatory for all off-road vehicles operating on Crown land, with violators facing a $460 ticket, as well as an administrative penalty of up to $10,000 in areas where there is a risk of a wildfire starting.
Liberal Forest Critic John Rustad is all for increased penalties.
"When I review the new measures that have been taken into place, you know I think its a good step. There are a couple of things I have been looking at with regards last year, and I'm hopefully going to being able to bring them forward to the Forests Minister.
Fines are also being increased to $1,150 from $767 for failing to comply with an order to leave or restrict activities in restricted areas