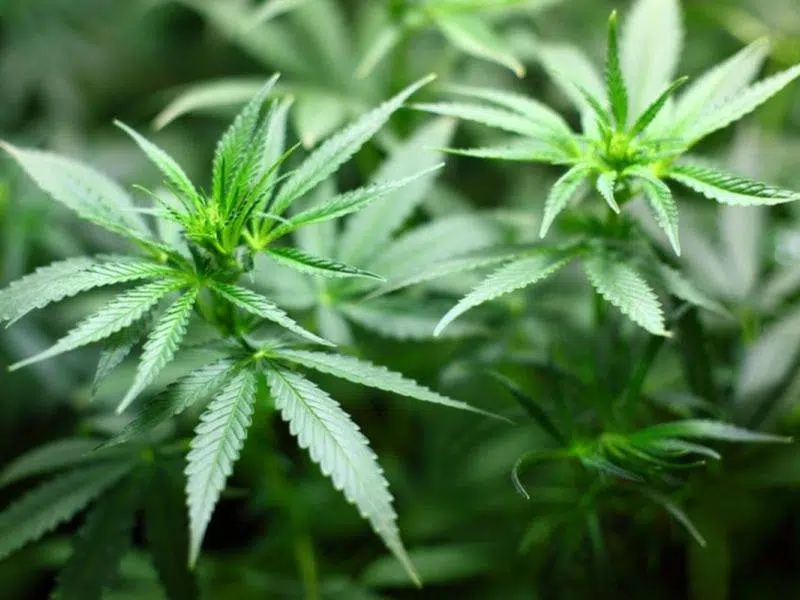 Next steps being taken for the Sundial Growers cannabis facility based in the River City.
While speaking on the Jim Harrison Show, Chief Marketing and Product Officer for Sundial, Ryan Hellard says, construction is authorized, and they're aiming to start in the next 3 months.
"As we finish construction, we will then look for a license to cultivate. And once we get that license to cultivate, we will then look to get a license to sell from Health Canada."
Though he couldn't say where specifically it'll be set up, Hellard says the facility planned along with outskirts of Kamloops, will employ about 100 people.
"In phase two, we'll be adding an additionally 60,000 square feet of cultivation, which should produce about 10 million grams a year."
To further extend their reach into the B.C market, Sundial has recently agreed to become a supplier of up to 20 million grams of cannabis products per year to ABLE BC, the advocacy organization representing B.C's private liquor industry.