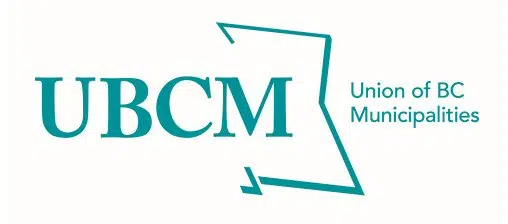 The Union of BC Municipalities is moving closer to adopting a code of conduct for civic politicians who behave badly.
President Wendy Booth says, the four guiding principles will be integrity, accountability, respect, and leadership.
Booth is asked who will decide if a mayor or councillor broke the rules.
"That's a good question, not really sure of the answer to that yet. I think its an unknown answer at this point to see what the code of conduct will look like."
Does the potential punishment include censure or loss of a seat, and are these voluntary guidelines?
"It depends on what the misbehaving is. I mean there are certain things in legislation now. So it depends on what the event is, so its hard to speculate on a fictional story."
The code should be ready for the UBCM convention in September.