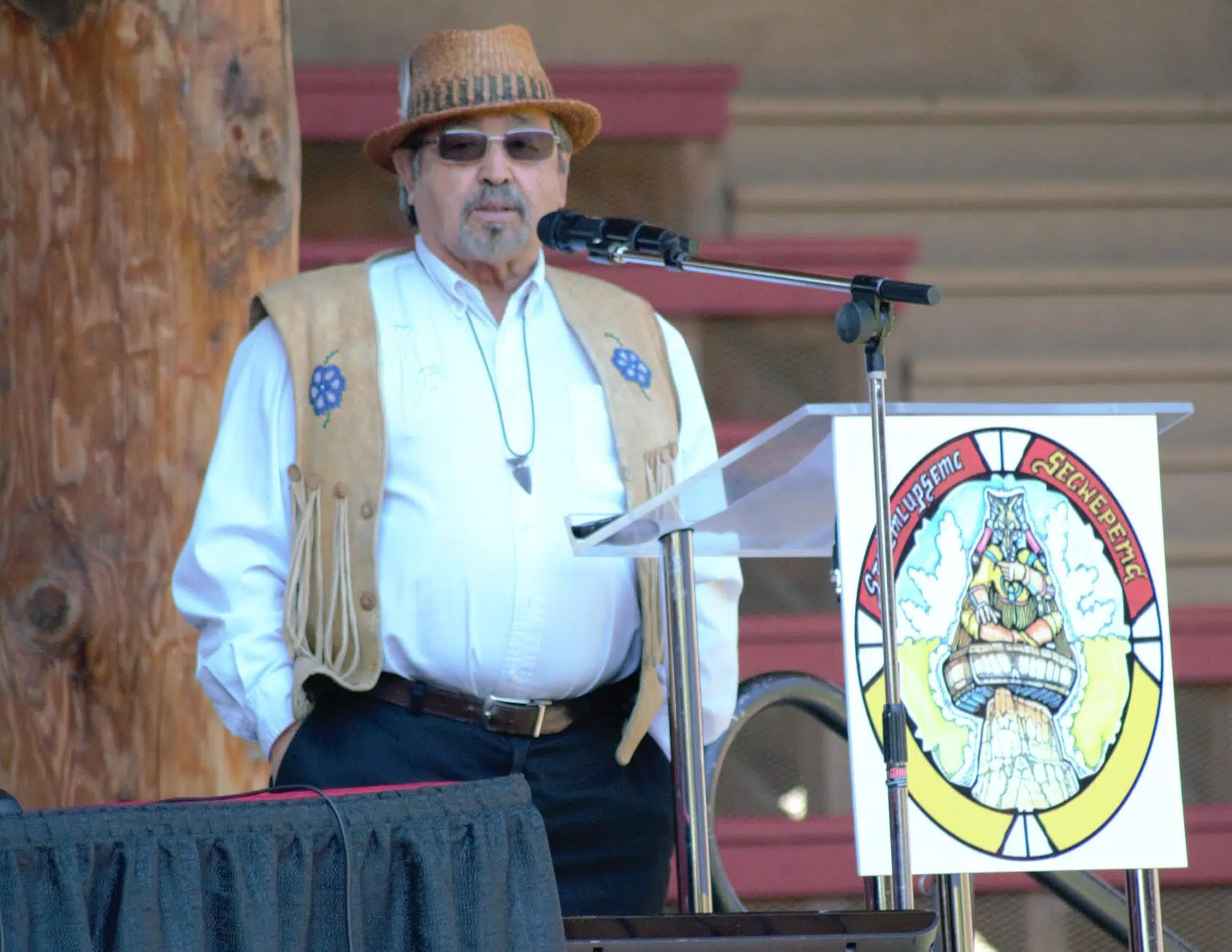 The Skeetchestn Indian Band has conducted a land swap with the B.C government.
Chief Ron Ignace says it involves two parcels of land totalling almost 40 hectares off the West Trans Canada Highway in exchange for other nearby property.
"We are realigning our road through the reserve because they run over a pipeline and its not kosher to have roads going over pipelines and we are having it paved through the reserve. We are doing a land swap so that we can get a water corridor and irrigate 300 acres of our reserve are land locked. This gives us an opportunity to open it up for economic development purposes."
Ignace says, the move is key for the future of the First Nation.