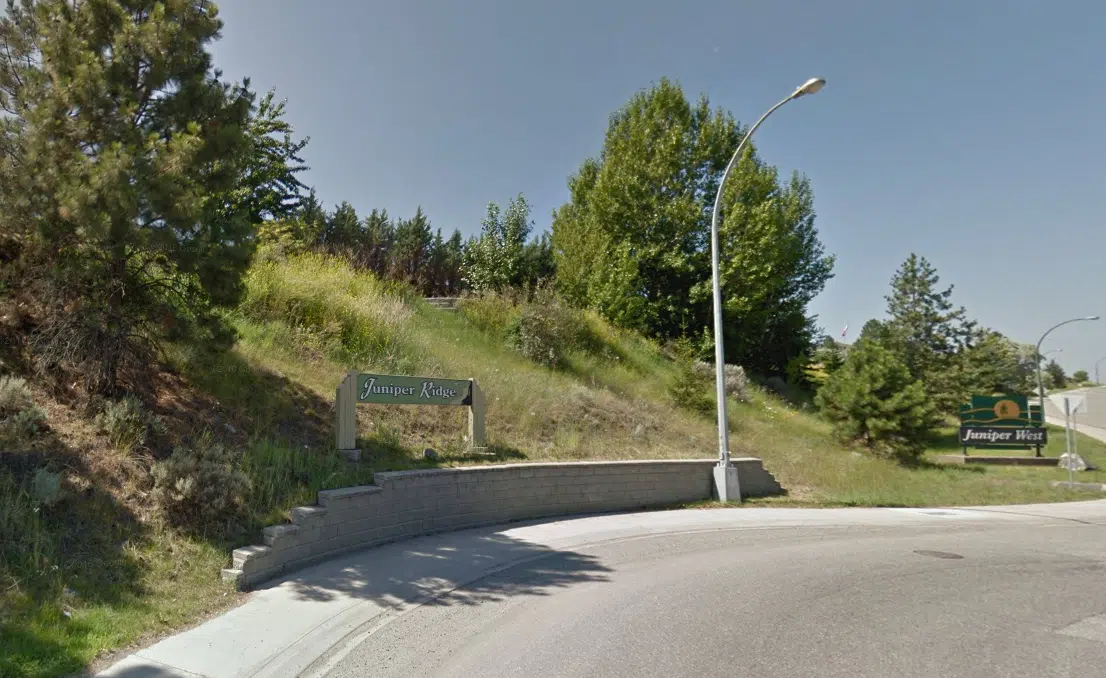 The city of Kamloops is working with home builders in Juniper to ensure there is a second way out of the area in the event of a fire or other disaster.
Planing and Development Manager Rod Martin says, the city is now working with Juniper West Developments on the Upper Coldwater Development.
He tells us what the company plans to do in the short term.
"Bridging across a gully, which will be able to provide emergency access out towards the Rose Hill neighbourhood. Eventually in the next number of years they are going to be doing development on the other side of that gully working closer towards Rose Hill. As the road gets close to connecting up, we need to decide whether its going to be actually going to be a constant drive through connection, or if its just going to be an emergency gated access."
Martin says, this will happen in the next few years.