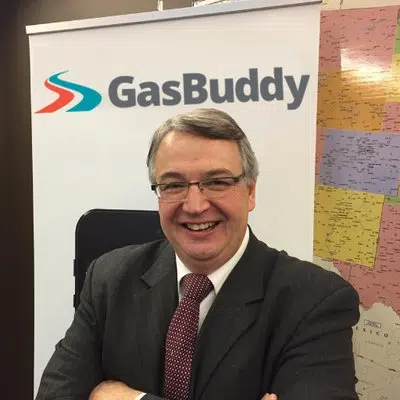 While fuel prices across the province are soaring, with the lower mainland seeing all time highs, a gas pricing guru doesn't think Kamloops will break any records.
GasBuddy Senior Analyst, Dan McTeague says the Interior market is quite different than the coast.
"They have a chronic shortage of gasoline. They're at really, the end of the Trans Mountain Pipeline, which can't deliver any more gasoline. They have a refinery that's not producing fuel right now, and they're importing a lot of their gasoline from the United States."
McTeague says, there's also a big disparity, about 11 cents a litre, with the lower mainland Translink transit tax, versus what we have here in Kamloops.
"We also are a lot closer to the Edmonton market, which has very cheap gasoline as far as refineries are concerned."
Prices at the pumps in the Lower Mainland have hit as high as a $1.55 per litre, meanwhile some stations in Kamloops hover around a $1.31.