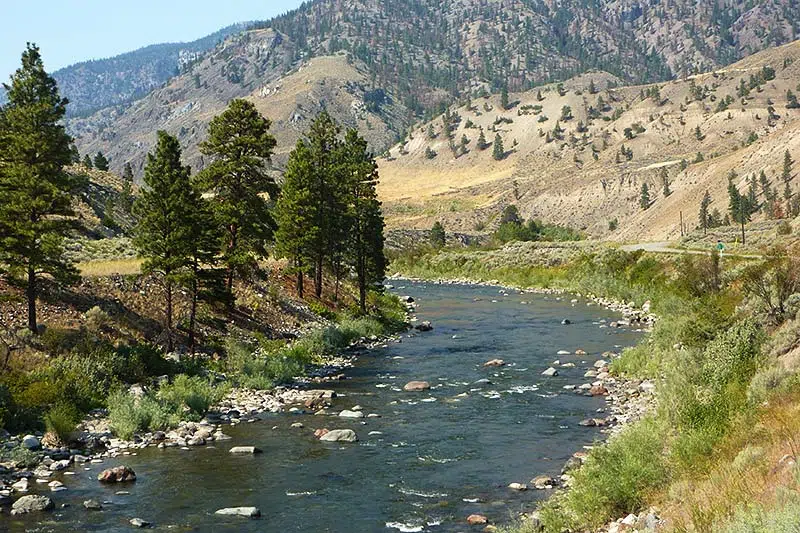 A Memorandum of Understanding has been signed today between the Province and the Nicola First Nations, in the hopes of improving the regional watershed.
Project Director for the B.C Freshwater Legacy Initiative, Tim Morris says, the agreement is the first of it's kind, and will aim to improve some challenges the Nicola watershed faces.
"The Nicola watershed has seen repeated droughts over the last number of years, as well as flooding issues, and wildfires. So there's a number of pressures facing the waters in that region.
Lower Nicola Indian Band Chief Aaron Sumexheltza says, they'll be working with the other First Nations communities and the province to ensure all interests are taken into account.
"The Cold Water River, for example, has been one of the more endangered rivers here in the province. There's concerns about fisheries, there's concerns about ensuring that ranchers have enough water, and protecting our fish, and ensuring that we manage the water in a sustainable way."
Meetings will soon be set up between the various groups involved.