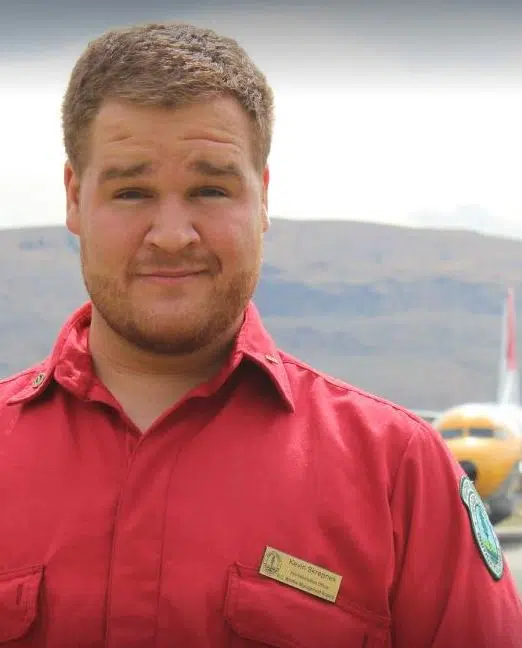 It might be March but B.C.'s firefighting crews have already been called into action.
Chief Fire Information Officer Kevin Skrepnek says crews had to mobilize to fight a grass fire that popped up near Lytton.
Is it unusual to see a wildfire this early in the year?
"Not unheard of to see fires at this time of year. Some areas of the province, and the fire over by Lytton as an example, the snow has melted you have got a lot of dead grass under that. Until we have have a good amount of rain that grass is not going to green up for a while. So it is dry and it is combustible and I think that is what we have seen out in Lytton. The last size update I had on it was around 75 hectares."
Skrepnek says crews are burning off grass around the fire and Skrepnek notes with rain arriving Thursday afternoon that will certainly help.
Another blaze popped up this week near Harrison Hot Springs.
He says they are continuing to ramp up the provincial wildfire centres with the goal of being at 100% by late April or early May.