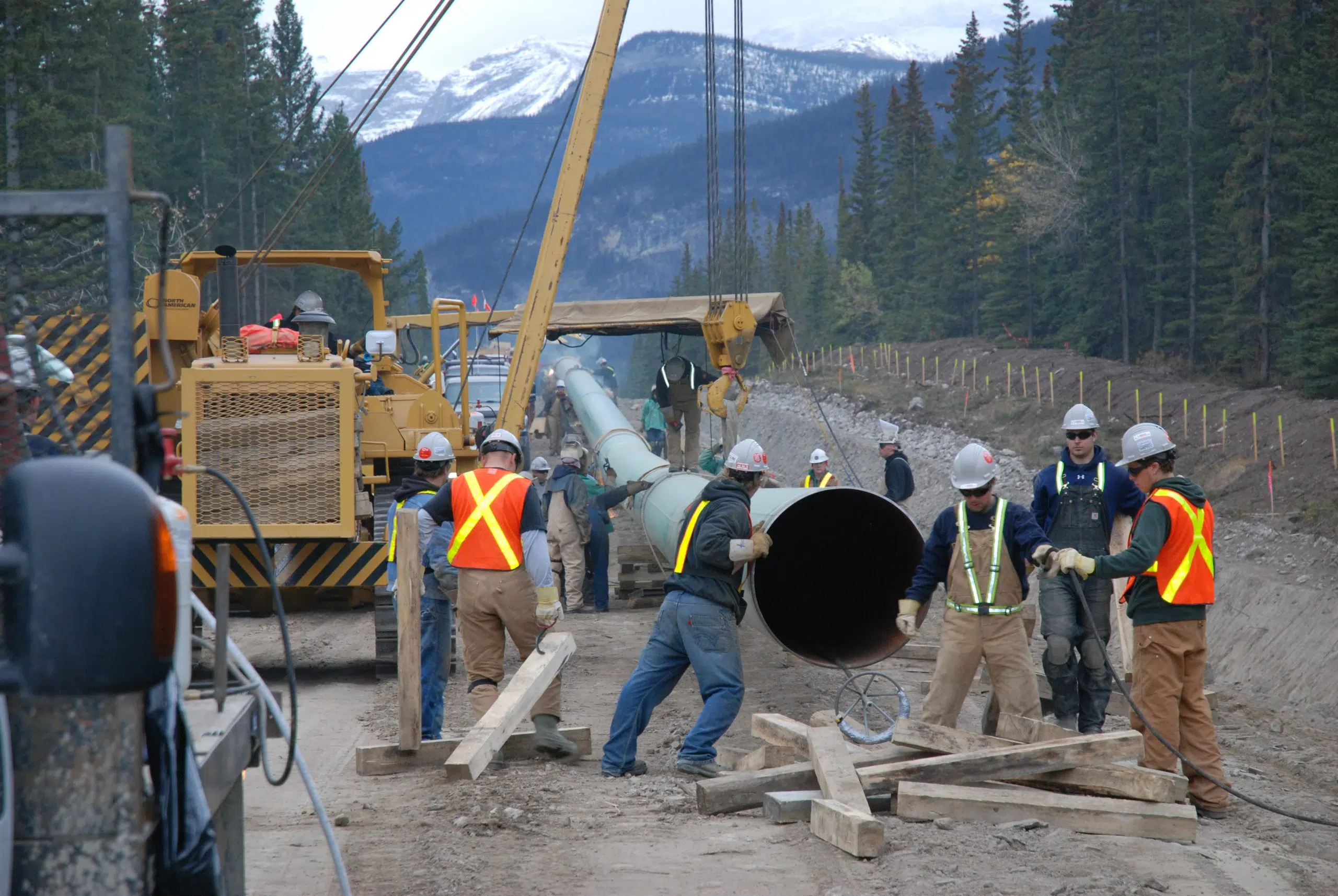 B.C.'s Premier is pointing the finger at Ottawa as gas prices, especially in Metro Vancouver, go through the roof.
John Horgan says this is a supply and demand issue and while his government is keeping an eye on it he would love to see the federal government show some leadership.
Horgan says no matter what you hear in the media building the Trans-Mountain pipeline is not going to provide relief for drivers.
"The Kinder Morgan proposal as it is currently constructed will not bring down, regardless of what someone might say to get in the newspaper, will not bring down gas prices."
However a former MP, and GasBuddy-dot-com senior analyst, is calling foul on the Premier's comments about the Trans-Mountain pipeline.
Dan McTeague laughed out loud when he heard John Horgan saying the expansion of the Trans-Mountain pipeline won't help reduce gas prices in the lower mainland.
McTeague says he is wrong.
"I think he is either getting bad advice or he is actually not aware that the pipeline will in fact lead to greater amounts of fuel into lower mainland markets. If he is in denial then he clearly he doesn't understand what the pipeline is all about. Yes one pipeline will go to greater exports on a much larger line. But the existing line has been approved to be upgraded so that allows more gasoline, more diesel, more jet fuel, which the lower mainland desperately needs."
McTeague says Horgan shouldn't be pointing the fingers at Ottawa as it is his government cranking up the carbon tax, and by extension the price of gasoline.
Gas prices at some stations in Kamloops have hit a $1.30 a litre while they are pushing past a $1.50 a litre in Vancouver.