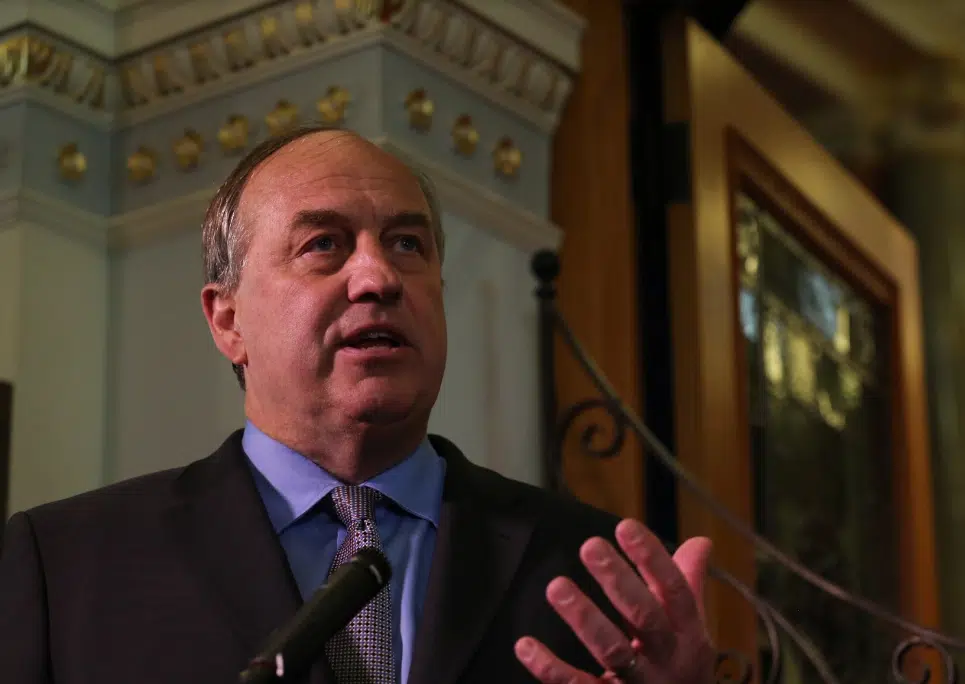 The leader of the B.C Green Party is reiterating if the NDP forge ahead with an LNG industry the province could very well soon be facing an election.
Andrew Weaver says they need to see a plan from the NDP to guarantee a planned reduction on greenhouse gas emissions even if LNG Canada decides to set up shop in B.C.
"The B.C NDP will have broken that agreement, if they cannot deliver the climate plan that they said they would, then we would lose confidence in this government. Right now, we stand with the position where we have demanded to see that climate plan that they have. That plan to reduce greenhouse gas emissions by 40% by 2030, and 80% by 2050. Show us that plan."
However Weaver is not bullish on the NDP's chances of tabling any such plan.
"I do not believe that is possible."
Weaver says there are legislative tools available to his party to trigger a confidence vote at any given time.