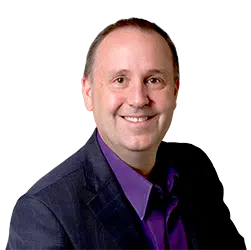 The B.C Liberals Health critic is glad to see the provincial government's announced $175 million over two years to reduce wait times for hip and knee replacements.
MLA for Peace River South and health critic Mike Bernier says, any time an opportunity is taken to help people in the province, it's good news.
"Under the last Minister, Terry Lake, when we were in government, we had put forward programs to try to reduce the wait times, so it's great to see the new government is continuing, and it looks like, even expanding on that. It's an important thing to do."
Bernier says, every region has its own challenges, and Kamloops is no exception.
"Whether it's recruiting surgeons or whether its actually the times in the hospital that are needed."
He says a lot of the issues are that B.C doesn't have the facilities, beds, or surgical times available for the doctors.
"It's easy to stand up on a podium and say, we're going to throw more money in and reduce wait times. If it was that simple, it would have been done already."
About 40 people every day in B.C. undergo a hip or knee replacement surgery. The provincial government is hoping the funding, which was part of the NDP's budget released in February, will increase that to about 50 people per day.