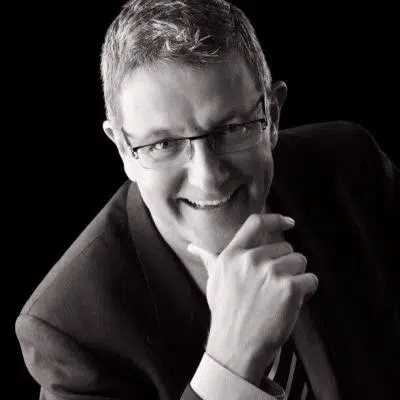 The Mayor of Kamloops wants to ensure that two new affordable housing units announced by the B.C government will have all the wraparound services to make sure they are a success.
Ken Christian has a meeting scheduled with Minister Selina Robinson to make the point.
"We have just assembled an agenda that we're negotiating with her staff over, but it would be a short meeting, but just a chance to update her on the affordable housing initiatives in Kamloops."
Specifically, Christian says they need to make sure the response moves along fast enough so the city can avoid another winter shelter.
"The two projects, the one on Tranquille Road, as well as the one on West Victoria Street need to be opening their doors before next winter so that we can accommodate those in need with a more permanent housing solution."
That meeting, coming up on April 4th.