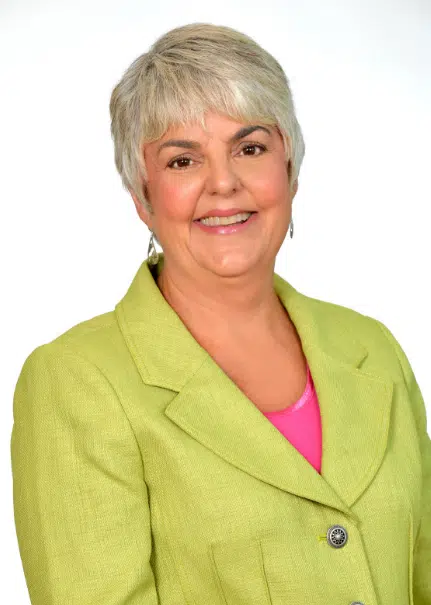 The provincial government has made major changes to the speculation tax to, in the words of the Finance minister "ensure that over 99% of British Columbians won't pay it."
Carole James says most Gulf Islands, Bowen Island, communities like Parksville and Qualicum, and in the Fraser Valley are now exempt.
"We have refined the geographic areas that the tax applies to. We have excluded most smaller islands and communities and unincorporated areas. We are focusing in where the crisis is the greatest in major urban centers in the province to tackle that housing crisis."
James says they have also cut in half the rate Canadian outside of the province who own empty homes here have to pay after an uproar from Albertans.
"British Columbians who own vacant homes in the designated urban centers will be taxed at a rate of 0.5% on the property value in 2018 and beyond. The tax rate for Canadian who do not reside in B.C. will start at 0.5% in 2018 and increase to 1% in 2019 and beyond."
James says foreign buyers will pay up to 2%.
She says there will also be other special exemptions.
"We are working on the specifics around temporarily grand-parenting in those who live in stratas where they refuse to allow rentals."
James says additional steps have been taken to ensure people who own vacation property or cabins will not be on the hook.
"Second homes of B.C. residents with a value of $400,000 or less will be fully exempt from the tax. This is to ensure that cabins are not impacted. For homes over this value owners will receive a non-refundable credit that offsets the tax payable on the first $400,000 in value."
She says other exemptions will be offered to those who travel for work and people in long term care or suffering other health impacts requiring a long stay in hospital.