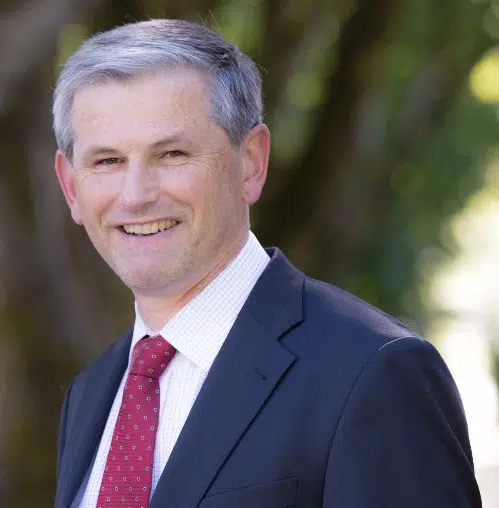 It is a dark day for British Columbia.It is a dark day for British Columbia.
That is how the leader of the BC Liberal Party is reacting to the province making major changes to the much maligned speculation tax.
Andrew Wilkinson says the NDP are making it up as they go along and he doesn't buy the approach supposedly to ensure cabin and vacation property owners won't pay the speculation tax.
"Well the NDP have put an arbitrary number on the value of a cabin or a cottage and said something below that won't be taxed and something above that will be. They clearly made this up on the fly by picking a number out of the air. They still say that 48,000 British Columbians can look forward to paying the speculation tax. They are doing things like saying you will be exempted if you are under medical care. Well who is going to organize the monitoring of that?"
Wilkinson says speculators will simply unload their properties before the tax is enacted leaving people holding investment property, saving for their retirement, exposed.
He says the reasons for exempting Whistler from the speculation tax are "completely unclear."
Wilkinson says the tax is such a mess it will even impact areas like Kamloops where it doesn't apply.
"Well the Thompson Okanagan is a classic example of the NDP making things up as they go along. They have included Kelowna and West Kelowna but left out Penticton, Vernon, and Kamloops. So if you are trying to avoid the tax what do you do? You say either I am going to work in the tax free zone or I don't trust the NDP at all so I am just going to get out of B.C. altogether."
He says it is even impacting where people plan to retire and builders who specialize in retirement housing.