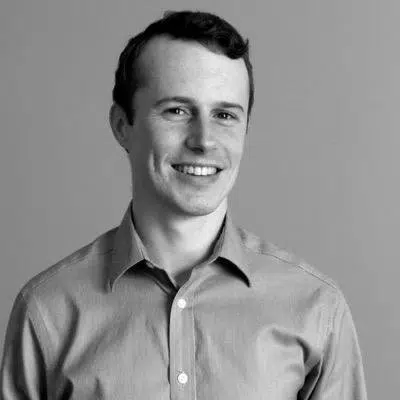 The Canadian Centre for Policy Alternatives while supportive of the speculation tax also feels there is room for improvement.
Policy Analyst Alex Hemingway takes issue with the name of the tax noting it doesn't tax speculation but rather vacant homes.
Either way Hemingway adds it could use some fine tuning.
"The biggest areas for improvement would be keeping a close eye on the geographic areas that are captured and making sure that we are focusing the tax on areas where there is a shortage of affordable housing. I would expect that may be one of the areas that we see some adjustment in."
Hemingway suggests currently exempt areas like Whistler and the Sunshine Coast should be included in the tax.
"Where there is a low vacancy rate and difficulty finding affordable housing in the area. Those are the places that a tax like this should be focused on."
And he says rural lakes and some Gulf Island should be exempt.
As well.
"There is this tax credit built in to the tax that essentially intends to make sure that those in BC, certainly those paying BC income tax, receive an offset and essentially won't be captured by this tax. We may see some clarification around exactly what that is going to look like and perhaps making that a bit more expansive."
Hemingway says the tax is very appropriate for urban areas like Metro Vancouver where absentee landlords have helped push up soaring home prices.